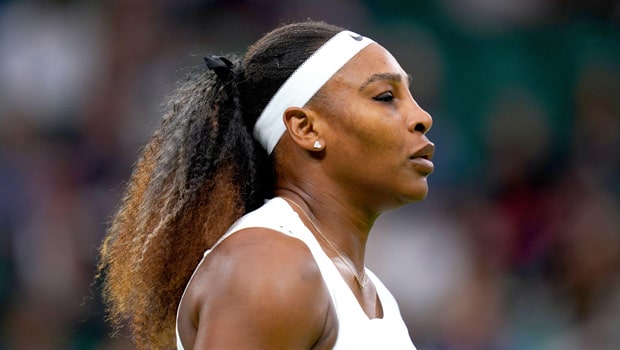 As expected, the 23-time slam champion Serena Williams has decided to withdraw from the upcoming Australian Open. This is the sixth time in Williams' career when she has decided to pull out of the Australian Open. The legendary player is still recovering from the injury which had forced her to miss the second part of the 2021 season.
The experienced player struggled with injuries throughout the season and was forced to end her season after a hamstring injury in the first round of Wimbledon. The veteran American thus could not play in the US Open as well due to the same injury.
Williams will finish 2021 outside the top-40 players in WTA Rankings, which will happen for the first time since 2006. Meanwhile, the American last won a slam back in 2017 when she clinched Australian Open, which was her 23rd major title. Since then she is searching for her 24th title to equal Margaret Court's tally of most women's singles titles.
In fact, Williams took a break in 2017 to give birth to her child and made a comeback in 2018. But since then she has struggled with a plethora of injuries. Williams was able to reach four Major finals at Wimbledon and the US Open in 2018 and 2019 but could not cross the final hurdle to equal Margaret Court's record.
Meanwhile, Williams had a good run in the Australian Open 2021, where she was chasing her eighth title in Melbourne. The former World no.1 came up with a good performance as she beat players like Aryna Sabalenka and Simona Halep on her way to the semifinals.
However, she lost against Naomi Osaka by 6-3, 6-4. Williams is regarded as one of the best Women singles players of all time as she has won 73 WTA titles, out of which 23 have been slam titles. Williams will look to make a solid comeback in 2022 at some point in the year.
Leave a comment