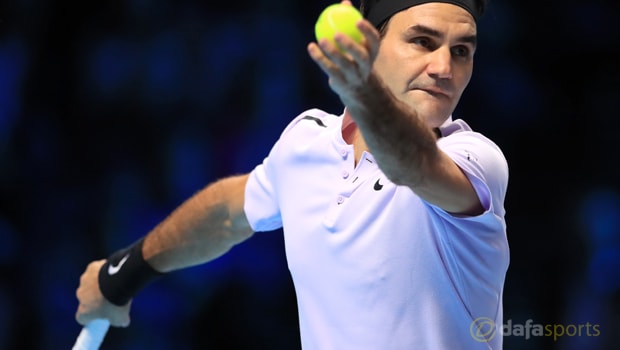 World number two Roger Federer insists a lighter schedule continues to work wonders for his game and believes more players should be following his path.
The 36-year-old is fine-tuning his preparations ahead of his appearance in Rotterdam this week and comes into the event on the back of his win at the Australian Open.
Federer struggled with a knee injury in 2016 but last year he returned with a less rigourous schedule and competed in just 12 tournaments.
After winning his 20th Grand Slam title, Federer is now adjusting his schedule ahead of Wimbledon, for which he is the 2.75 favourite.
With the likes of Novak Djokovic, Andy Murray and Rafael Nadal all struggling with injury, Federer has admitted he is surprised to see them try to play in a high number of events.
"You can always play more if you want to," Federer told The Guardian.
"You can always play less if you want to. I just hope people don't think that what I'm doing at 36 they can start doing at 25. I played full schedule from 1998 or 1999 to 2016. Until I was injured.
"My philosophy is I play when I'm ready. What I did last year and what Rafa (Nadal) is doing also is maybe a bit of a lighter schedule, and it shows to others by working or practising a bit more… you become a different or better player.
"I hope I take that fear away a little bit, that sometimes it's OK to take time.
That would be a wish for me: that players would read something into that, not that they just start doing it because the top guys are doing it."
Leave a comment