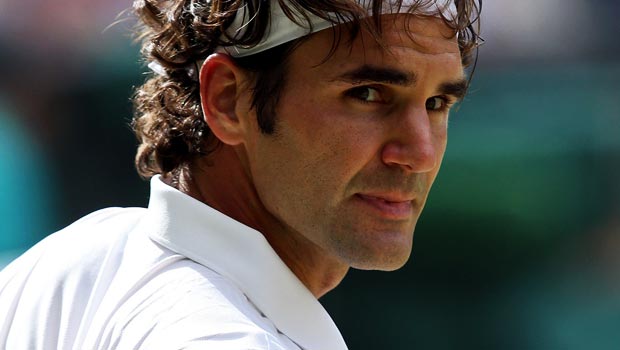 Shanghai Open champion Roger Federer has said that getting back to World Number One has not entered his thinking, despite his decent run of form.
The 33-year-old Swiss beat Gilles Simon 7-6 7-6 in China in the final on Sunday, securing his fourth title of the year. The win was his first in Shanghai, but is his 81st career trophy.
Federer secured a 6-4 6-4 win against current World No.1 Novak Djokovic in the semi-finals of the event, ending the Serb's 28-match winning streak in the tournament, but has said that getting back to the top spot has not entered his thinking.
"I'm not even going to change my schedule because of it. I haven't thought about it, to be quite honest," said Federer.
He went on to add: "what does it need for world number one? I'm not quite sure. I need to look into that, how realistic it is or not."
Federer faces a hectic end to the season with the Paris Masters, Swiss Indoor Championships, the World ATP Tour Finals in London to come.
The 17-time Grand Slam champion will then switch his attention to the Davis Cup final as he looks to guide Switzerland to their first ever title.
Federer said: "I have still so many highlights to look forward to for the end of the season, which is very nice.
With the Davis Cup final not so far away, Federer's homeland Switzerland are 1.50 to beat France (2.61), with a record crowd expected in Lille on 21st November.
Leave a comment