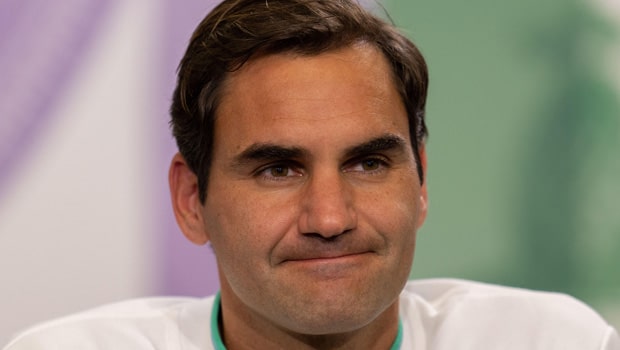 Women's Tennis rising star Coco Gauff has heaped praise on former World no.1 Roger Federer. Gauff stated that the Swiss Maestro is one of the influential players in the history of the sport. Federer is admired by one and all for his panache and he receives a lot of support from fans as well as players for the way he carries himself on and off the court.
There is no doubt that Federer is one of the best players to embrace the game and he has been at his best in the last two decades. Federer is respected for his acts and he deserves all the accolades.
"He (Roger Federer) is probably one of the most influential players in history," Gauff said. "We all know that Roger is the best on and off the field, the way he came into the game, the way he acts, the way he responds and treats the media, for teaching you how to deal with any situation. All this is what I try to learn and imitate on my way."
"I honestly don't have enough words to define Roger," Gauff added. "I don't think there's anyone who has to say anything bad about him."
Gauff added that Federer is one of the best players she has ever met in the sport.
"He (Federer) is one of the best athletes, players and people I have ever met," Gauff said. "I'm not just saying in tennis: he's one of the best in the sport in general."
The American star, who is only 17-years old, has shown great skills to go a long way in her career. Gauff added that Federer has always been supportive of her.
"He's a great guy," the American said. "I've had the opportunity to talk to him a couple of times and he's always been supportive."
Meanwhile, Gauff is currently plying her trade in the ongoing BNP Paribas Open at Indian Wells where she has qualified for the third round after beating Caroline Garcia. She will face Paula Badosa in the next round.
Leave a comment