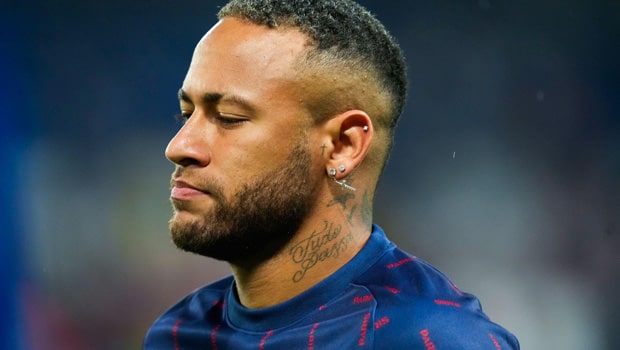 Paris Saint Germain star Neymar has been a revelation for both club and country. He has been this dependable star for the Selecaos over the years. However, recently the former Barcelona winger said something that will leave football fans in shock.
Neymar feels that the upcoming World Cup in Qatar can be his last as it takes a lot out of his mind and body. He has already featured in two World Cups and both times in their attempt to win the sixth title they have fallen short. In 2014 they came as far as the semifinals and in 2018, they faltered at the quarters. Both times it was a huge mental and physical strain for the Brazilian star as he was taken down on the field, left bruised and battered. Then after the tournament, he was criticised for not being as good as his successors.
So Neymar has decided that the World Cup which is almost a year away in Qatar will be his last. He does not have the energy or intention to continue his international career through the 2026 World Cup in the US and Canada.
"I think it's my last World Cup," the Paris Saint-Germain star said in DAZN's exclusive new documentary, Neymar & The Line Of Kings.
"I see it as my last because I don't know if I have the strength of mind to deal with football anymore.
"So I'll do everything to turn up well, do everything to win with my country, to realise my greatest dream since I was little. And I hope I can do it."
Therefore the 29-year-old star is currently expected to deliver the Champions League with Paris Saint Germain and now people will also expect him to retire on a high by winning the World Cup in Qatar. While it is a pressure for Neymar, it is nothing impossible. Both, PSG and Brazil have the squad to support their icon through these tournaments.
Speaking about his World Cup appearances for Brazil, Neymar was left with fractured vertebrae after Colombia's Jose Zuniga made a rash challenge from behind. It also saw Brazil get knocked out in a humiliating fashion against Germany in front of their home crowd. Four years later he was heavily criticised for not turning up against Belgium in the quarterfinals. Firstly he raced against time to get fit for the showpiece event as he was suffering from a foot injury. While he managed to feature for the Selecaos at the Russia World Cup, he failed to take Brazil past Belgium as they lost 2-1 in the last eight clash.
Leave a comment