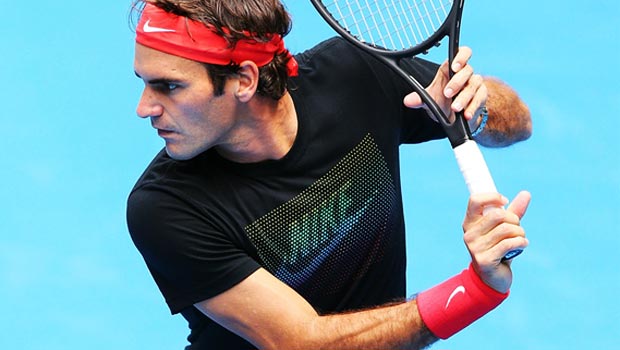 World number three Roger Federer has been confirmed for the inaugural International Premier Tennis League line-up in place of Rafael Nadal.
The Swiss ace will take his place in the Delhi-based Indian Aces team after Spaniard Nadal decided to use the off-season to recover from injury, having been sidelined since Wimbledon with a wrist injury.
Nadal has also struggled with back problems this season although he was fit enough to win the French Open for his 14th Grand Slam title.
The IPTL will be played across 16 days from November 28 in four cities – Manila, Singapore, Delhi and Dubai – with the final taking place on December 13.
"I'm really looking forward to making my first trip to Delhi," said Federer. "My team tells me that there's a lot of tennis fans and supporters of mine in the area."
The IPTL consists of four teams with the Indian Aces up against Manila Mavericks, Singapore Slammers and UAE Royals, with former players including Pete Sampras, Andre Agassi and Goran Ivanisevic all on board for the new competition.
Despite his withdrawal, Nadal is still expected to make his return at next week's China Open.
Nadal missed the final Grand Slam event of the year – the US Open – but hopes to use the China Open as part of his build-up to the ATP World Tour Finals in London in November.
However, the 28-year-old world number two is clearly managing his workload by deciding to prioritise his fitness ahead of the 2015 Australian Open rather than play a part in the IPTL.
Leave a comment