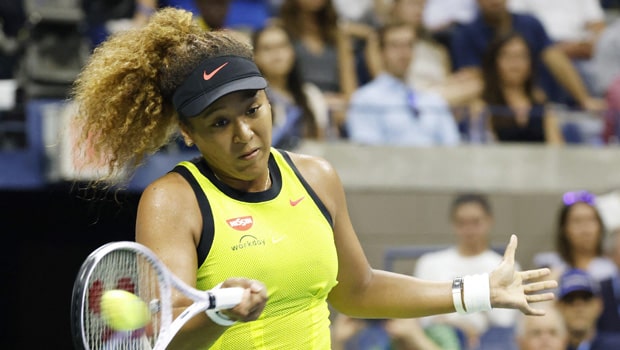 Naomi Osaka has dropped from the WTA top 10 ranking for the first time in three years. Osaka, who is currently ranked 12, has been unavailable for some part of the season. Following her loss at the US Open to Canadian teenager Leylah Fernandez, Osaka took a break from the sport and has not played in any event since then. Before then, Osaka had not played in any event since pulling out of the French Open due to mental health reasons. All of this inactivity has caused her to lose points, forcing her to leave the Top 10 position.
Osaka, who is a former world number one, has won four Grand Slams over the course of her career, with the most recent being at the Australian Open back in February. She gained fame when she defeated Serena Williams at the finals of the US Open in 2018, the same year she won her first WTA title at Indian Wells. Her career has been marked with a lot of high points, winning a Grand Slam every year since 2018.
Osaka's decline started at the 2021 French Open, where she declined speaking to the press after a round. She had, before the event started, said that she would not do it and she kept to her word. The organisers of the event, however, were not in support and threatened to pull her out of the event. But she saved them the trouble by doing it herself. After that, she took a break from tennis until the Tokyo 2020 Olympics, where she played a major role by lighting the Olympic torch to begin the event. She did not go far in the Olympics as she crashed out at the third round after losing to Marketa Vondrousova. A month later, she was back at the court in Flushing Meadows but failed to progress far as well.
There is no telling when she would return to the sport, but her position could further decline if she does not get back to the court anytime soon.
Leave a comment