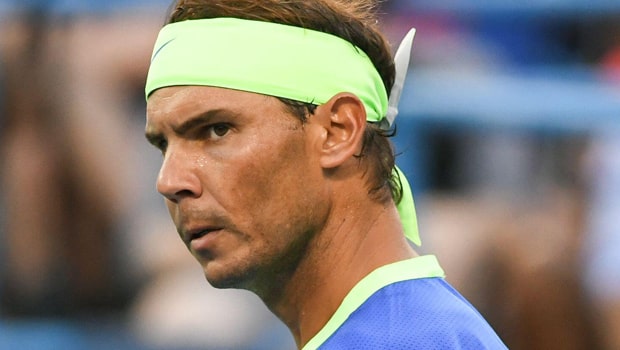 Spaniard Tennis legend Rafael Nadal was delighted with his comeback to the professional sport despite losing 6-3, 7-5 against Andy Murray. The Brit got the better of the Spaniard in the semifinals of the Mubadala World Tennis Championship but Nadal was able to show some fight even though he made a comeback after recovering from injury.
Both the veterans locked horns against one another for the first time since the Madrid Masters semi-final back in 2016. The duo has been troubled by respective injuries since then but has continued to keep fighting.
"It is special to be back in competition at a place I enjoy a lot. It had been a while since we played against each other – I am happy to see Andy playing at this level after everything he went through (Murray underwent hip surgery in 2018 and 2019).
Similarly, Murray said "it is great being able to play at this level again after a very long time. "Me and Rafa have played so many matches over the years but both of us have gone through so many injury troubles and issues. It is great to have the opportunity to be on court with him again.
"Yeah, I mean, certainly when I was younger I wasn't appreciating it as much as I do now, so like I said, great to be back on the court, so happy that Rafa's back, and I look forward to the next few years."
Andy Murray has worked hard in the recent past and the results are also going his way. Murray will take on World number five Andrey Rublev in the final of the Mubadala World Test Championship.
Murray said "It's another chance to play against a top player. He hits a huge ball from the back of the court so will certainly test my movement out."
Leave a comment