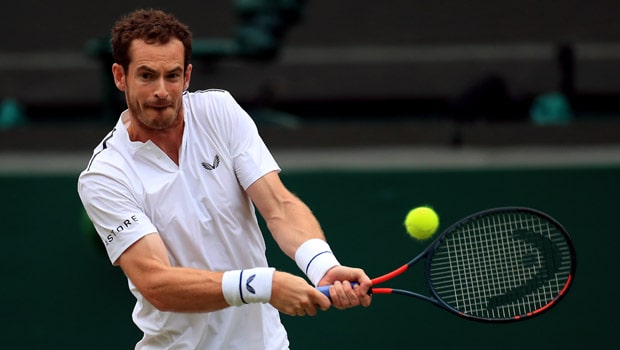 Andy Murray has won his opening-round at the Western & Southern Open after beating Frances Tiafoe in a game of three sets, 7-6 (8-6) 3-6 6-1. The event, which is a warm-up event for the US Open, takes place at Flushing Meadows, New York. The game was Murray's first game in nine months and also the first ATP event to hold since Tennis was suspended back in March.
The game began with the two players looking to break serve without finding the chance. The young American, who entered the event as a wild card, could not be easily intimidated by Murray in the first round, eventually forcing a tiebreak in the game, taking the lead to 5-2 before Murray fought back.
Murray then took it to 5-6, then won extra 2 points. The next round was Tiafoe's to win as he was able to force a break, beating the veteran player by 3 points. In the final round, Murray sought to reclaim his position and faced no problem in beating his opponent.
After the game, Murray, who is still recovering from hip problems after undergoing hip surgery back in January 2019, admitted that he moved better than he expected and kept his expectations in check but he still had room to improve as he continues to play.
He said, "I moved maybe better than I expected to. The first few matches back when I started playing singles last year I moved way worse than I did here, so that was positive. My tennis could have been better. I thought I could have played a bit better. I guess that will come, the more matches I play. I'm happy with how I did here. I would have liked to have played a bit better, but physically I was good. That is the most important thing for me because that hasn't been the case for the last 10 months."
Murray had sought to enter the Miami Open in March until things were halted by the coronavirus pandemic and the break has given him enough time to recover and entered the Western & Southern Open on the recommendation of his coach.
Leave a comment