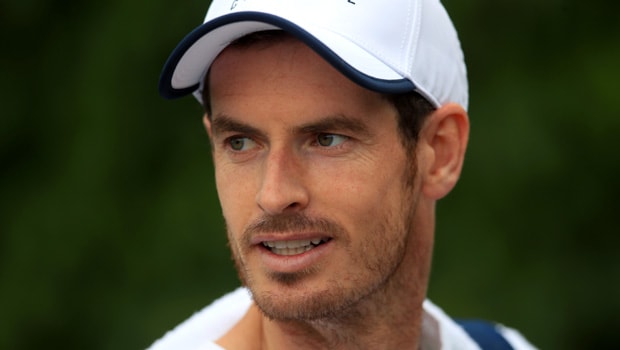 Andy Murray trumped Dan Evans on Sunday, the first day of the 2020 Battle of the Brits. Murray looked cool and collected as he beat Evans 7-6 (7-5) 6-4 at the LTA's National Tennis Centre without fans present. The event was organised to provide a means for British players to train and prepare for 2021 events.
Before this event, Murray had not featured in any Tennis event since withdrawing from the Bett1Hulks Championship in Cologne due to a pelvic problem back in October. But his performance on Sunday shows that the 3 times Grand Slam champion has recovered to a greater extent. Murray had only featured in 7 tennis matches before Sunday's game. He saved six break points in the first set and secured the only break of the match in the second set. He is set to face Norris on Tuesday.
In other news, it has been confirmed that the 2021 Australian Open would begin on February 8, three weeks after the initially scheduled date (January 18). Players are expected to arrive Melbourne on January 15 to begin the 2 weeks mandatory period of quarantine. The players would stay in a biosecure environment where they would be allowed to train.
They would make use of chartered flights to get to Australia and would have to take a COVID-19 test 48 hours before they leave. On arriving in Australia, they would take another test. A player would only be certified if they return 2 negative tests. Frequent tests would also be conducted all through the event. The players would stay in their hotel rooms for 19 hours a day with 5 hours to be spent on the court. The hotel would have high security and would strictly be for the players alone.
Before the event, the women would play a qualifying tournament in Dubai while the men would play theirs in Doha next month. According to Clive Tiley, the tournament director, every player has made a commitment to travel to Melbourne to play.
Leave a comment