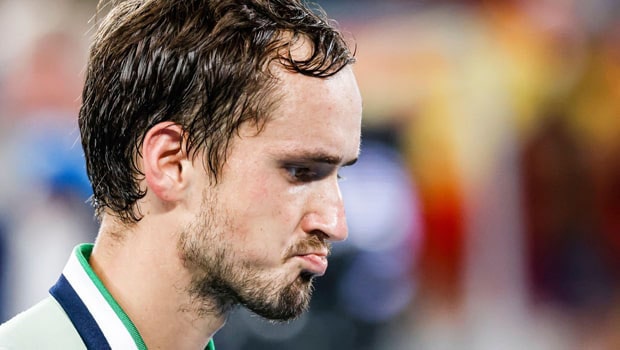 World number one, Daniil Medvedev has claimed his first ATP victory of the season as he beat British Cameron Norrie at the final of the Los Cabos Open in Mexico. Norrie, who was the defending champion of the event, was beaten 7-5 6-0 by the Russian, who has been searching for a win for almost a year now.
Speaking after the game, he said, "In the final, you play the best player of this week, so it's always a high-level match, and I'm really happy that I managed to show some good level, some good shots in such an important match.
"It was not easy. Cam is an amazing player, so it was really intense. When you play against him, you know that you have to fight for every point."
Before the Los Cabos title, Medvedev, who missed the Wimbledon Championship due to the ban on Russian and Belarusian players, had not won any title since last year's US Open, despite being in five finals. At the US Open last year, Medvedev defeated former world number one Novak Djokovic, in an upset that shook the tennis world. But he has not been able to replicate that success, even when he faced Spaniard Rafael Nadal this year at the final of the Australian Open.
His win came just some weeks before he would proceed to defend his Canadian Open title, before going on to defend his US Open title, as the US have said they would allow Russian players at the major but under a neutral flag.
No doubt, this win would serve as a boost to Medvedev's ego as he prepares to claim the second grand slam title of his career. The losses these past months, as well as the bans, may have dampened his spirits, but given the fighter he is, he would brush everything off as he makes his way to North America.
Leave a comment