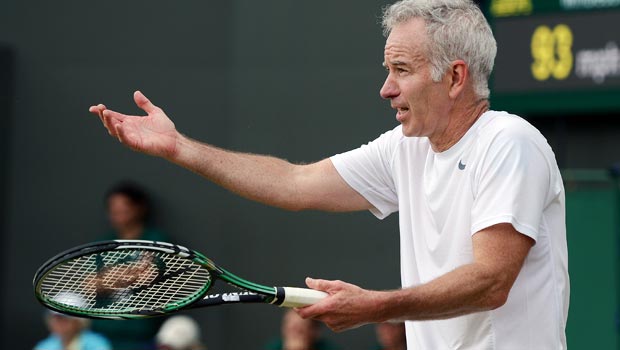 Four-time US Open champion John McEnroe believes that Novak Djokovic is the slight favourite to claim the title this year after backing him to beat Roger Federer if they meet in the final.
Federer, who is valued at 3.70 to win the US Open, has claimed 17-grand slam titles over an illustrious career including five consecutive victories at Flushing Meadows from 2004.
The Swiss maestro has failed to win a grand slam since 2010 but has recently started to show signs of improvement after speculation that he may be preparing to call time on his career.
The 33-year-old won the Cincinnati title last week on the back of reaching the final in Toronto and is set to head into the final major of the year in good form.
McEnroe feels that with world number two Rafael Nadal out of the competition with a wrist injury it leaves two real contenders for the crown in Djokovic and Federer, who could potentially meet in the final.
However, the American has handed the edge to the Serbian, who he insists will have youth on his side if the match goes to all five sets.
McEnroe said: "Obviously not having to deal with (Nadal) is a huge positive for him potentially down the road if he's at a stage at the end of the event.
"I would give a slight, slight favourite to Djokovic based on it being best-of-five. He's younger and he can go the distance perhaps a little bit more easily than Roger at this stage. A little bit."
Leave a comment