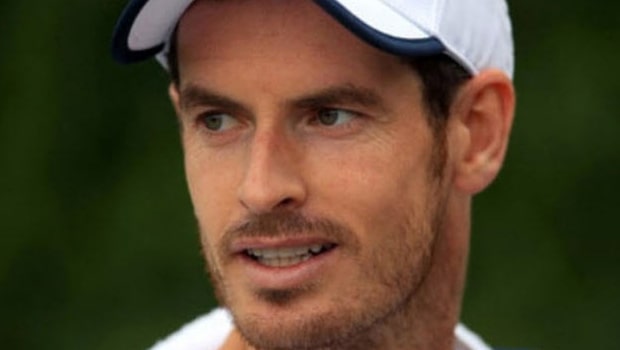 There is no word like Give-up in Andy Murray's dictionary. Murray had suffered a massive hip injury and since then it has been a difficult road for him. However, Murray hasn't thrown in the towel and he has been lauded by a lot of experts for his resistance on the court.
Murray has said that he has worked hard to get where he is today. At the fag end of 2021, Murray came up with some inspiring performances against Hubert Hurkacz, Jannik Sinner and Carlos Alcaraz.
Murray has started 2022 with a bang as he defeated World no. 23 Nikoloz Basilashvili in Sydney International in a marathon match which lasted three hours and 13 minutes. The former World no.1 also America's Reilly Opelka while David Goffin retired as Murray made it to his first final since 2019.
Subsequently, the Brit once again bested Nikoloz Basilashvili in a five-set thriller in the opening round of the ongoing Australian Open in almost four hours.
"In 2019 it didn't feel like it was me out there on the court. I was severely hampered physically and had little to no preparation. "After the hip surgery, and loads of stops and starts with more niggles, playing in Grand Slams again is a place which I have worked so hard to get to. "It would have been easy to stop playing – but I kept trying and trying. I'm proud of that work and effort.
"There was another setback last year when I couldn't come to Australia because I tested positive for coronavirus shortly before I was supposed to fly out. "That was brutal for me. I had trained really hard through the end of November and December, I was playing really well," Murray shared. "I had played lots of practice, I felt really fit and then that positive test happened. I was gutted. "The injuries and setbacks I could take but that was difficult because when the Australian Open was on I was competing in a Challenger event in Italy."
However, Murray lost in straight sets against Japan's Taro Daniel in the second round of the Australian Open by 6-4, 6-4, 6-4.
Leave a comment