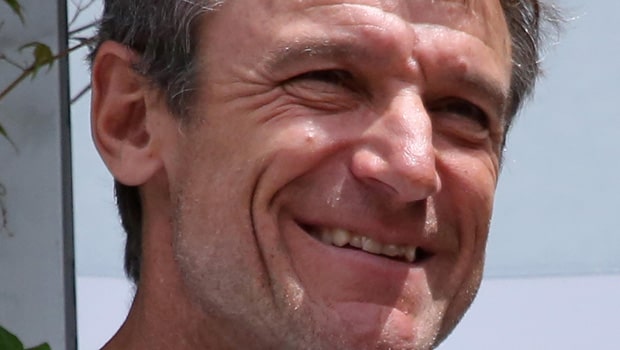 Seven-time slam champion Mats Wilander believes if Novak Djokovic can play three tournaments before French Open 2022 and play 10 to 15 matches before the Roland Garros, then he will probably start as a favorite for the tournament.
Djokovic had to miss out on Indian Wells and the ongoing Miami Open as he could not travel to the USA as he is unvaccinated against Covid-19. The Serbian will be allowed to take part in the French Open after new regulations on the coronavirus pandemic.
The current World no.1 would want to have some match practice under his belt before the all-important French Open. Djokovic had won his second French Open in 2021 after beating Stefanos Tsitsipas in a thrilling final and he would look to defend his title.
The Serbian could not take part in the Australian Open due to his vaccination saga as Rafael Nadal was able to clinch his 21st major title in his absence.
Wilander told Eurosport: "Of course, Djokovic would have liked to play more games. "But if he plays three more tournaments and maybe 10 to 15 matches, then he's probably the favourite in Paris. "But he'll need a bit of self-confidence in the run-up to the French Open."
Djokovic is expected to play in Monte Carlo Masters, Serbia Open and Madrid Open before he will take part at the Roland Garros.
On the other hand, Rafael Nadal was recently ruled out for four to six weeks due to a stress fracture in his rib. Nadal is now expected to return to action just before the French Open and thus won't have much time to prepare for his favorite event, which he has won on 13 occasions.
The French Open will begin on 22nd May in Paris and it would be interesting to note who will go all the way in the competition.
Leave a comment