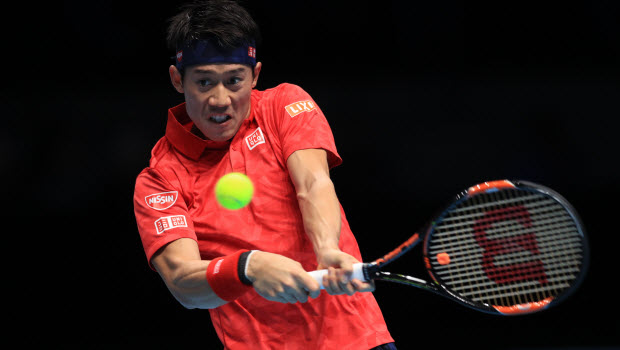 Croatia's Marin Cilic is hoping to end an incredible campaign, which has seen him climb to a career-high ranking, by helping his nation win the Davis Cup.
The 28-year-old moved up to number six in the world earlier this week following a strong performance at the season-ending ATP World Tour Finals.
Cilic only made in past round three at one Grand Slam this term, with the quarter-finals at Wimbledon his best outing in one of the big four tournaments in 2016.
The 2014 US Open winner is now hoping he can help Croatia to claim only a second Davis Cup crown when they take on Argentina this weekend.
Croatia previously lifted the title a decade ago following victory over Slovakia in Bratislava.
Cilic said: "I'm extremely excited now. A little bit more positive [about] finishing this tournament with a win.
That's extremely a good thing for me. "Playing now at home, I guess it's going to be extremely exciting for the fans, for the players, for both teams. The teams are going to make the big difference.
The team energy, the team spirit from both teams, I think they were great this year.
"Argentina will be quite motivated for the final. "We have to do the same in our team. I'm just hoping that our crowd is going to help us and lead us to the win."
Leave a comment