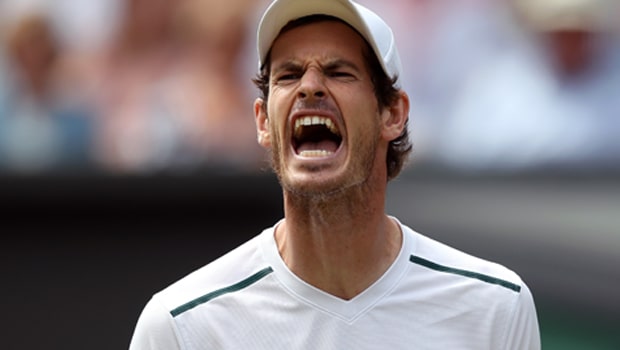 Great Britain's Andy Murray has issued a positive update on his fitness as he tries to bounce back in 2019.
The 31-year-old has faded into the wilderness in the last 18 months after struggling with a hip injury.
Murray ended his campaign early in 2017 before then breaking down with the same issue in January of this year.
The two-time Wimbledon champion returned in the summer after surgery before ending his season in September after playing in six tournaments.
Murray will train in Miami for the next few weeks as he prepares to return in time for the Brisbane International in January.
The Scot is now 263rd in the world rankings and he has lost his number one spot in Britain. When asked about his fitness, Murray told BBC Sport: "I'm getting closer."
"I going to get to Miami for three or four weeks to train in the hot conditions and spend a lot more time on the court to get ready for the tournament in Brisbane," said the three-time Grand Slam winner.
"I'm planning to get to Brisbane pretty early, probably a week before the start of the tournament.
"I've been practising already for a few days and I've still got a couple of months to get myself in the best shape for the start of the tournament."
Murray is expected to play at the Australian Open later in January and has also announced his entry to the Open Sud de France in Montpellier in February.
The Scot is 17.00 to win the tournament in Melbourne, while Novak Djokovic remains 2.30 favourite.
Leave a comment