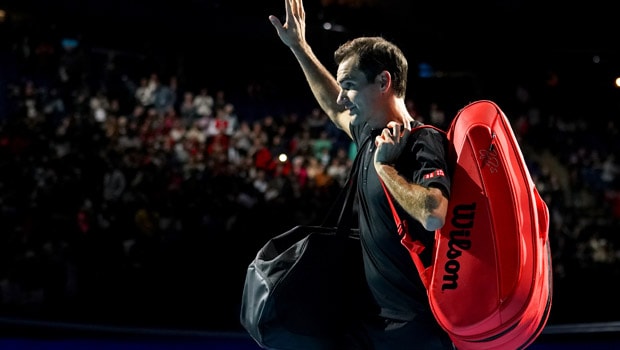 Due to the ongoing coronavirus pandemic, there will be no Wimbledon this year, for the first time since World War II.
The elite tennis tournament made the news official today as they announced that the 2020 Championships had been called off due to the coronavirus pandemic that is currently ravaging the whole world.
The organizers of Wimbledon had to make the decision on Wednesday to scrap the grasscourt Grand Slam for the first time since seven decades ago.
The coronavirus outbreak had been wrecking a lot of havoc on the global sporting calendar. The Indian Wells was also cancelled due to the pandemic.
The cancellation of the only grasscourt major at the All England Club has left the tennis season in complete disaster. There is no tennis competition due to be played until probably mid-July.
The 2020 Wimbledon was supposed to run for two weeks from June 29. Last edition's defending champions Novak Djokovic and Simona Halep were set to defend their singles titles this year. However, the tournament organizers have had no choice but to cancel the tournament, saying in a statement that it was in "great regret" that it had to be this way.
The news of the cancellation was especially bad for aging Swiss tennis legend Roger Federer. The 38-year-old who had won the Wimbledon Open eight times had skipped this year's French Open to undergo knee surgery with hopes to return for the grass season.
Federer tweeted the words "devastated" after learning of the cancellation. He had hoped to win his ninth Wimbledon men's singles title this summer.
Leave a comment