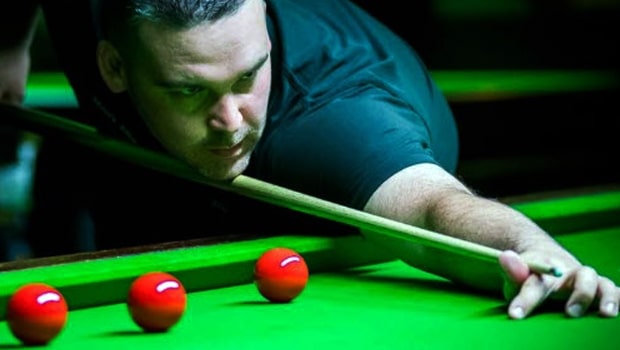 Raymond Fry admits playing in the Northern Ireland Open next week will be a dream come true, although he faces a tough opener against Luca Brecel.
The Antrim-born amateur will step out for the event at Belfast Waterfront next week hoping to claim a major upset.
He is a huge underdog heading into his first-round match against world number 13 Brecel, who is priced at 13.00 to win Group C at this week's Champion of Champions event.
Fry has never previously competed in the final stages of a ranking event but he gets that opportunity on home soil on November 12. The 34-year-old admitted he will be full of nerves but is hoping to put on a show with plenty of family and friends coming out to watch.
Fry said: "It will be a dream come true to walk out in a big arena, my best moment without doubt.
I will be nervous but hopefully I'll be able to settle down and play my game. There will be around 60 or 70 of my friends and family there to watch me so I just hope I can perform.
"Brecel is a very talented player, I remember in the same event a couple of years ago he beat Shaun Murphy 4-0 in less than an hour. He goes for his shots, and if he misses a few then I will get chances. It will be up to me to take them."
He added: "I believe I can beat him, and just to win one match would be a massive achievement for me."
Leave a comment