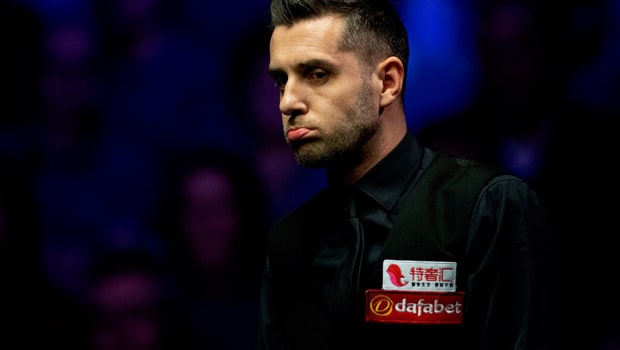 World number two Mark Selby lacks "the ultimate grind" and may not be as tough to beat at the 2019 World Snooker Championships as in previous years, according to Eurosport commentator Alex Lely.
Lely, who was known as 'The Plague from the Hague' during his days on the European pool tour, believes Selby has shown signs of weakness which have not previously been there during a disappointing season. "I think Selby now lacks 'the ultimate grind' as he did in the previous years.
He loses frames that he should not lose and misses balls that he never missed a few years ago.
It would surprise me very much if he suddenly performs [at Sheffield]," The 'Jester from Leicester', crowned world champion three times in the last five years, is 11.00 to win another this year.
But the 35-year-old has lost his number one world ranking to Ronnie O Sullivan.
The 'Rocket' is the 3.25 favourite to clinch his sixth world title but, despite his return to form over the past two seasons, he has not won at The Crucible since 2013.
He will also be bidding to equal Steve Davis' record of Crucible titles for an Englishman this year with Stephen Hendry still the most decorated world champion of the modern era with seven.
"O'Sullivan certainly has a chance to equal it, but it seems unlikely that it will happen," added Lely."
With so many good players, I think that winning two more titles is a bridge too far for him at the moment.
"If he wins this year, which is a very real chance, he is at least equal with Steve Davis and who knows what could he could do in subsequent years."
Leave a comment