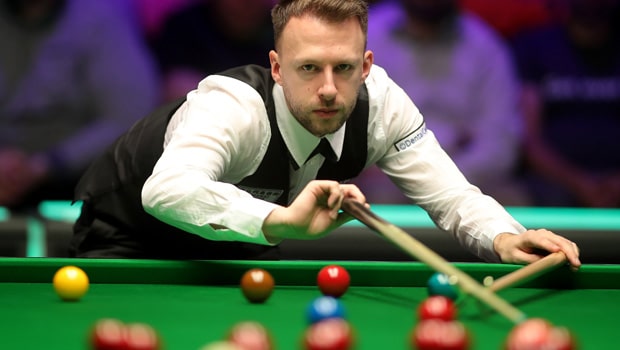 Judd Trump once again had the last laugh at the Northern Ireland Open, lifting up his trophy excitedly and wearing his characteristic smile.
It's the third time Juddernaut will be winning this competition in the last three years after winning also in years 2018 and 2019.
Judd Trump still be the first to record three wins on the trot in the same championship since legendary Stephen Hendry last did so in the UK Championship between years 1994 and 1996.
The world number one held off a late rally from his opponent and veteran, Ronnie O'Sullivan to record a 9-7 win, just like he did in the other years.
This 19th ranking title has helped the world number one skip Mark Selby and Neil Robertson into sixth place on the all-time list.
The 31-year-old took the game by the scruff of its neck from start to finish after managing to come out tops in a scrappy opening frame.
Juddernaut ended the morning session with a 5-3 advantage and quickly made it 7-3 two frames into the evening session of the final showdown.
This was Ronnie's first final since he lifted his sixth world championship crown back in August. Many would have described him as out of sorts, because he played with so much patience which is uncharacteristic of him. However, this patient play must have been his brilliant plan to topple over his opponent, Trump who was superb on the night. No matter how brilliant the plan he had cooked up must have been, it was nothing compared to what Trump had in stock. The 31-year-old was unplayable and the 43-year-old Ronnie was always going to play catch up.
But Ronnie's plan worked for a while though. He narrowed the lead to two before Trump won another, leaving him at the brink of defeat.
Contributions of 93 and 74 placed the world number two in a very good position to force the game into a deciding frame but he choked and let Trump claim another silverware with an impressive break of 83.
It's the fourth final in a row between these familiar enemies and oddly, Trump has come out tops in all four. Great win for the world number one!
Leave a comment