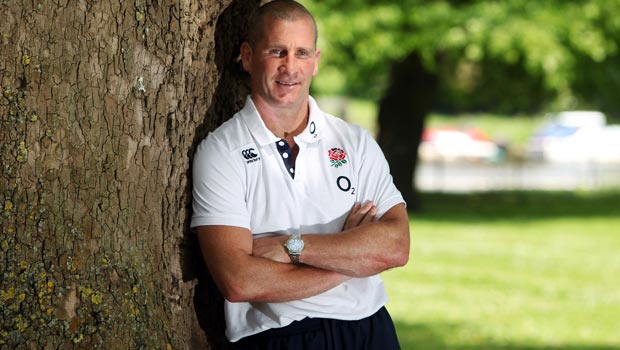 Head coach Stuart Lancaster says England can take plenty of positives out of their tour to New Zealand despite going down to a 3-0 series defeat.
Lancaster's side narrowly lost the first two games of the tour before they were well beaten by 23 points in the third and final game in Hamilton on Saturday.
The third defeat is somewhat of a reality check for England, who had competed very well against the powerful All Blacks on their own turf in the first two games, to suggest they can live with them next year in the World Cup.
Lancaster is well aware certain parts of his side's game needs to be improved but he believes there is much he can take out of the 3-0 defeat as he continues to plan for the future.
He said: "What they do better than us is that they finish those line breaks. And if you take Aaron Smith's tries he has that ability to pass quickly and track on the inside and the support lines are excellent. There are certainly some lessons to be learnt there.
"We must apply the lessons now and the players now know what it takes to win at the highest level. Overall, our attacking play has developed well over the past 12 months."
He added: "But we must use the pre-season well and start of the season, and encourage our top-end players to play with the intensity that they have just been through so when we get to the autumn series – against New Zealand, South Africa, Samoa, Australia – we hit the ground running."
England will now regroup ahead of the big autumn games before they will then begin to focus on next year's Six Nations and the World Cup next autumn.
Leave a comment