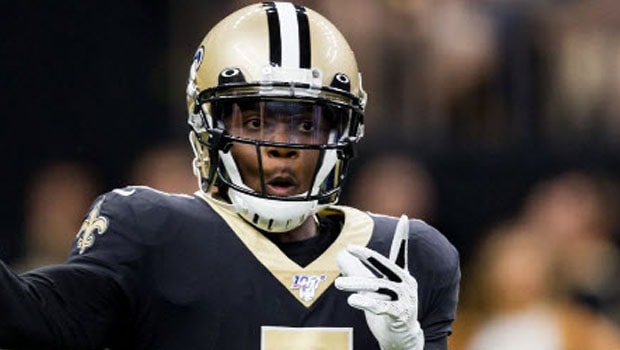 The Carolina Panthers made a big bet by signing former New Orleans Saints backup quarterback Teddy Bridgewater. A one-time Pro Bowler, Bridgewater is also a former first-round pick in the 2014 NFL Draft for the Minnesota.
The Panthers signed Bridgewater to a massive three-year, $63 million contract as a free agent this offseason. He will replace one-time NFL MVP Cam Newton and briefly former signal-caller Kyle Allen (who started most of the team's games last season).
Panthers general manager Marty Hurney believes in the 27-year-old Louisville product. This is what he told Bill Voth of Panthers.com when asked about Bridgewater.
"He's a very talented quarterback," Hurney said. "I've always liked him. He's got great feet in the pocket. I think he's got good vision, a quick release. He's got good accuracy.
 I think everybody you talk to, they talked about his leadership skills, and he's got familiarity with [offensive coordinator] Joe Brady's system since Joe was down there in New Orleans with him. He's certainly a guy who's overcome adversity and has, really if you look at it, he's won everywhere he's been, so we thought he'd be a good fit for us."
Bridgewater began his NFL career with the Vikings but he teared his ACL in 2016 and was later released when the team signed Sam Bradford. The Jets then signed him but he was traded to the Saints before the end of training camp in 2018. Saints starting quarterback Drew Brees missed five games due to a thumb injury last season and Bridgewater stepped up and led the team to a 5-0 record in those contests.
Leave a comment