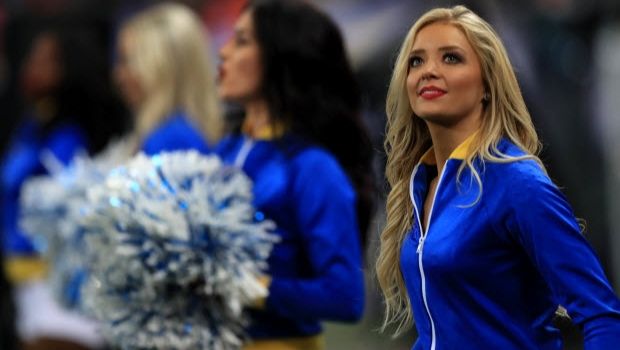 The National Football League's regular season has run its course and it's time to have a look what happened during these 17 weeks. What we know so far are the 12 teams heading into the post season – and the 18 teams that did not.
Included in those being left out is last season's Super Bowl runner-up Los Angeles Rams. The following bye week was earned by San Francisco 49ers, who beat their rivals Seattle Seahawks in the final game of the regular season to clinch their rest, Baltimore Ravens, Green Bay Packers and Kansas City Chiefs.
In the NFC, the Wild Card games feature South's winner New Orleans Saints vs North's second Minnesota Vikings and East winner Philadelphia Eagles vs West's runner up Seattle Seahawks.
NFC Wild Cards
The Eagles surged to the playoffs after a lackluster season, which almost saw their division winners' plunge to 8-8 record. They did win their final four games and moved to a decent 9-7. Injuries have plagued the team and it doesn't look good heading to the playoffs against the rough and tumble Seattle Seahawks.
Getting the home advantage might play a big part, as Seattle is not the easiest of places to go for the Wild Card victory. Seahawks dropped three of their four final games and have had some issues, especially in scoring. Russel Wilson is likely to pick it up come playoff time and the experienced Marshawn Lynch returned from sidelines to help his former team in their running back crisis.
The team posted a better record, 11-5 than their hosts, but due to Eagles winning their division they get the home game. Seattle looks like a certain favorite, especially with Philadelphia's harrowing injuries, but the home advantage and possible rabbits out of the hat by Carson Wentz (or Nick Foles) will keep things interesting.
Drew Brees and the Saints seemed unstoppable at times in the regular season and finally ended up with 13-3 record. Surprisingly two of their three losses came at home, while the schedule was rather easy. Saints ended up facing four playoff teams, Texans, Seahawks, Titans and 49ers, of which they won three and lost to 49ers.
Their defense was tested properly by the 49ers and they didn't do too well, allowing 48 points in a shootout of 46-48. Drew Brees and the offense has no problems putting up big numbers, they average 28.6 points per game and scored 36 received touchdowns, second only to Baltimore Ravens. If the defense shows up, the Vikings should stand no chance.
The Vikings lost three of their final five games and made it to playoffs by beating just one playoff-team on the way, the Eagles. Vikings and Kirk Cousins have had issues in the offense and the defense has had to step up big time. Is it enough against the high flying Saints? Very doubtful.
The NFL Wild Card Round is played on 4th and 5th of January.
Leave a comment