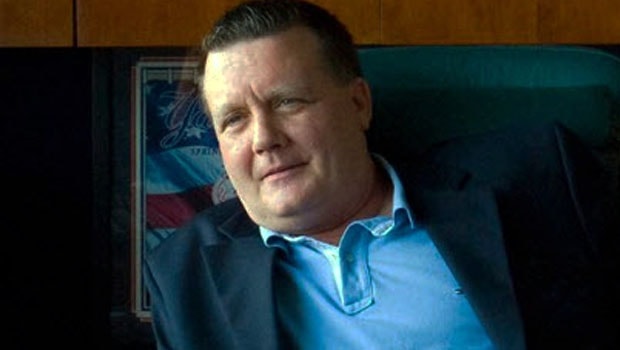 Hank Steinbrenner died at his home in Clearwater, Florida on Tuesday. He was 63 years old.
Steinbrenner and his brother Hal took over operations for the Yankees, one of the most popular sports franchises from their father, George Steinbrenner in 2007.
George Steinbrenner purchased the Yankees in 1973 and in 1974 the brothers were named co-chairs of the team while their sisters Jennifer Steinbrenner Swindal and Jessica Steinbrenner are general partners and vice-chairpersons.
While the news of Hank Steinbrenner's death is amid the coronavirus outbreak, it was not the cause of death. According to The New York Post, he succumbed to a "lengthy illness." MLB Network's Jon Heyman reported that Hank Steinbrenner was suffering from a "liver issue."
The Steinbrenner released a touching tribute and official statement:
"Hank was a genuine and gentle spirit who treasured the deep relationships he formed with those closest to him. He was introduced to the Yankees organization at a very young age, and his love for sports and competition continued to burn brightly throughout his life. Hank could be direct and outspoken, but in the very same conversation show great tenderness and light-heartedness.
More than anything, he set an example for all of us in how comfortably he lived enjoying his personal passions and pursuits. We are profoundly saddened to have lost him and will carry his memory with us always."
The Lerner family are the owners of the reigning World Series Champion Washington Nationals and they also shared a statement: "The Lerner family and the Washington Nationals organization extend their deepest condolences to the Steinbrenner family over the untimely passing of Hank Steinbrenner. Hank was an important member of the baseball community and he will be missed."
Leave a comment