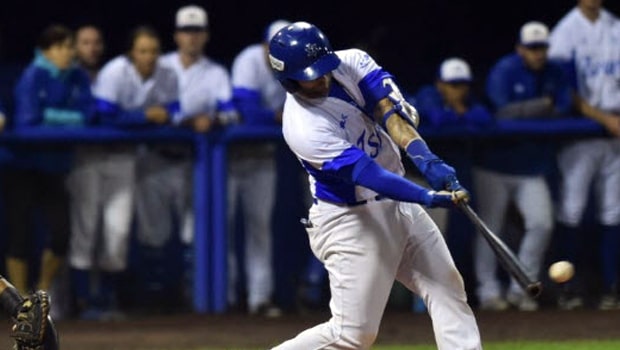 Following the round-robin tournament competition at the Africa/Europe 2020 Olympic Qualification tournament with the winner going for the 2020 Olympics, the Israeli baseball team has had a tough season.
They gamed against three European baseball team 2019 championship medalists and won each. They played against the Netherlands team, Team Italy, and the Spanish Team. All this work paid off as they successfully earned a spot in the coming 2020 Tokyo Olympics.
On Thursday, in the game against the Netherlands Team which held in Italy, Nick Rickles who is the Israeli baseball Team catcher scored against the Netherlands in the bottom of the first inning. The Netherlands was ranked number eight in the world at that time.
The Netherlands scored right back with two consecutive doubles, bringing the score to 2-1. In the bottom of the second inning, the Israeli team brought the score to a 5-1. The score was brought to a 6-1 with the help of Israeli team player Danny Valencia.
Rob Paller brought the game to a 7-1 in the fifth inning and finally, the game ended 8-1.
On Friday, the Israeli Baseball team played against their host tournament team. The Italians were in the second position after their win at the European Championships at that time but were beaten down by the Israelis.
In the game against the Italians, the first, second and third innings were scoreless despite the struggle between opposing pitchers.
Nick Rickles was able to give the Israeli Team a lead of 2-0. This he did by pulling a play out of Groundhog Day lead. In the bottom of the fifth, the Italians tied the game on two walks and a double. This was done in the top of the fourth inning. The Italian team avenged this and at the bottom of the fifth inning, the game was a tie.
In the bottom of the eighth inning, the Israelis scored six runs and as a result of this, the game was by now out of reach for the Italians.
On Sunday, the Israeli baseball team played yet again, but against South Africa this time. They won for the third time with a score of 11-1. This final win was their ticket to the 2020 Olympics.
Leave a comment