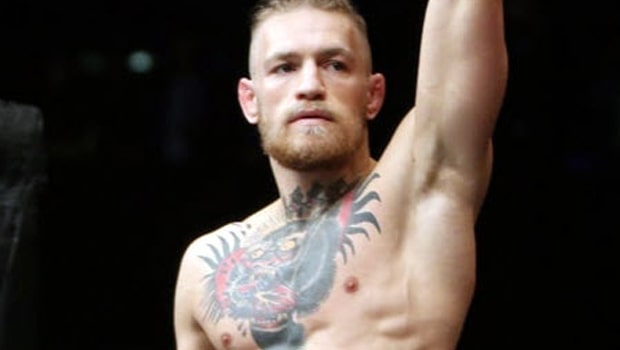 This weekend, MMA fans around the world would be thrilled as Dustin Poirier faces Conor McGregor – for the third time. Both fighters first met in 2014 where McGregor won in the first round by a technical knockout. Earlier this year, both fighters squared off again, and this time, Poirier emerged victorious with a second-round defeat, handing McGregor the first knockout loss of his career. Now, Poirier and McGregor are set to meet for the third time, in a sort of decider bout, to truly know who is the better fighter between them. As one can probably guess, there might be no rematch after this, meaning Saturday's fight is the fight that settles all things.
Only those who are new to UFC would have been surprised to see McGregor fighting Poirier in January, after announcing his retirement last year. But he is back and running. This next fixture would be his second fight of the year and his third fight in two years. With 22 wins and 5 losses, McGregor is still one of the most formidable fighters in the UFC. His win over Donald Cerrone last January made him the first fighter to hold knockout finishes in the featherweight, lightweight, and welterweight divisions. Speaking at an interview recently, McGregor boasted that he is going to knock Poirier out. He further said, "Without question. I'm the most dangerous I've ever been. I'm the most focused I've ever been. And I'm going to take him out. He won't have any way to deal with what I'm bringing on Saturday, and that's it." This would be the first time, since 2016, that McGregor would be fighting for the second time in one year.
Just like McGregor, Poirier would be fighting for the second time this year and the third time in two years. Currently number one in the lightweight division, Poirier has proven himself over the years as a warrior, as one of the tattoos on his chest reads. His most recent loss was against Khabib Nurmagomedov in UFC 242 back in 2019, the only loss in his last five fights.
Poirier vs. McGregor III would hold on July 10 at the T-Mobile Arena in Paradise, Nevada, part of the Las Vegas Metropolitan Area, United States.
Leave a comment