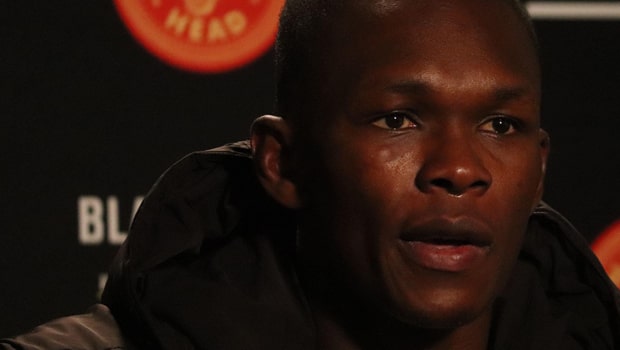 This weekend, Israel Adesanya would defend the UFC Middleweight championship title as he goes up against Robert Whittaker for the second time. The two previously met in October 2019, when Adesanya unified the middleweight championship title after knocking out Whittaker, who was the middleweight title holder, in the second round. This weekend, Whittaker would try to take back what Adesanya took from him almost three years ago, but it would not be easy.
Since winning the belt, Adesanya has successfully defended it three times. His most recent fight was in June 2021, when he defeated Marvin Vettori via unanimous decision. Currently ranked number 3 in the UFC pound-for-pound ranking, Adesanya is one of the toughest fighters in the sport today. Last year match, he made his debut in the light heavyweight division, lasting five rounds against Jan Blachowicz. But he lost the fight via unanimous decision, which marked his first and only career loss so far.
Whittaker is also a force to reckon with, ranking number one in the middleweight division as at January 2021. His loss against Adesanya three years ago is his most recent loss out of five losses in his 28-match career. He won the middleweight title back in 2017 and did not have the luck for a successful defence before losing it to Adesanya. Since 2019, he has won three fights, all by unanimous decision. His win over Kevin Gastelum earned his Fight of the Night last year April. Adesanya also earned Fight of the Night after defeating Gastelum in 2019, when he won the interim middleweight title.
There is a lot of expectations from both parties going into this fight. Adesanya is seeking to extend his reign as champion, while Whittaker wants a shot at being champion again.
Leave a comment