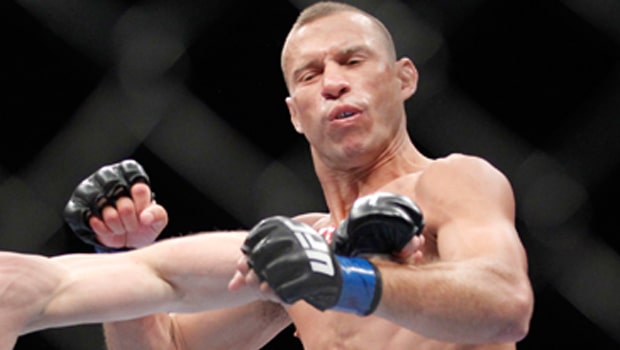 American professional mixed martial artist Justin Gaethje defeated his opponent Donald Cerrone by ending the game in the first round in Vancouver.
Cerrone toiled all night as he struggled to keep his opponent's right hand at bay, eventually falling to the canvas face first.
Conor McGregor has decided to go the gentle and calm route with Justin Gaethje despite the latter snubbing him for a blockbuster bout after his easy win over Cerrone. The Irishman has refused to be involved in a war of words with the American.
Ordinarily, a clash against McGregor appears the next logical fight, but Gaethje has decided to snub the 30-year-old in favor of a UFC title shot. The American feels he has what it takes to challenge for the UFC title already, prompting him to go for the biggest shot rather than spend some time in the ring with McGregor.
The normal reaction from an average human being is to start lashing out at the other person, but McGregor is not interested in a war of words with Gaethje. Instead, he took his Twitter account to post a serious-looking snap. In the cryptic picture, the Irishman was seen wearing his McGregor-branded training gear while posing in the back of his car. He posted this picture on Twitter without any captions.
After securing his latest win, a stroll against Cerrone, Gaethje name-checked McGregor but has revealed he wants to challenge for the 155lb belt. That belt is currently in possession of Khabib Nurmagomedov who knocked out Dustin Poirier last weekend. The Russian wrestler is set to face Tony Ferguson next.
"The Irishman has retired. I want a real fighter. I want the winner of Khabib and Tony. I want to fight Khabib before he's gone and if Tony wins, nobody's going to miss that fight", Gaethje said.
Leave a comment