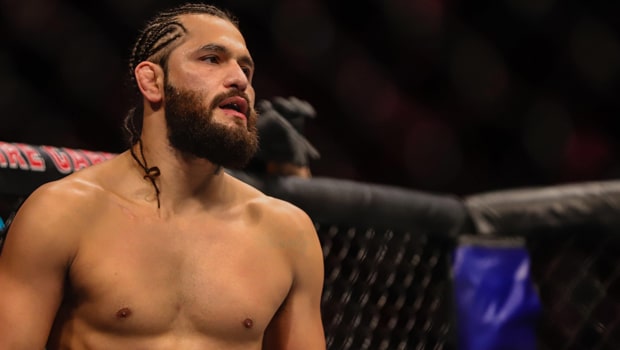 Jorge Masvidal and former teammate Colby Covington would get to settle their longtime feud on the ring when they meet in a welterweight bout at UFC 272. The fight, which many have looked forward to for a long time now, would be the main fight of the night and would take place at the T-Mobile Arena, Las Vegas. Although contracts have not been signed, sources close to both parties have said that the two fighters have reached a verbal agreement, which is some sign that the fight would go on as planned.
Masvidal and Covington have quite a history, as they both started as teammates at American Top Team. They became roommates and even hyped as each other whenever there was a fixture. All that went sour when, in 2018, Masvidal accused Covington of short-changing his team. Covington denied the allegation, but their relationship hit the rocks after that. Covington eventually left the team in 2020 after things became too hot between the two. Since then, the two have maintained the feud, and it seems like it has no end in sight.
One other thing that binds the two fighters together is that they have both fought UFC Welterweight champion Kamaru Usman, for the tile, twice each – and they lost. Their last fights were against the Nigerian Nightmare in 2021, and it ended in a loss for them. Besides losing to Usman, they have both had successful careers, even though none of them is yet to win the welterweight belt. Masvidal has 35 wins from 50 fights, while Covington, ranked number 1 in the UFC Welterweight rankings, has 3 losses from 19 fights.
Maybe the fight in March would allow the two to settle their long-standing grudge, regardless of the outcome. Having both failed to win the welterweight title twice, the two men may have more in common than they realise.
Leave a comment