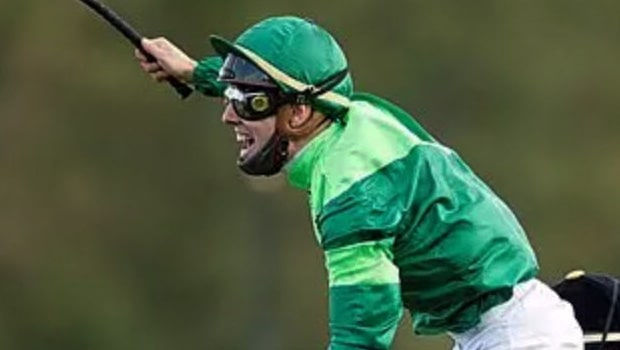 After displaying a brilliant performance at the Prix de l'Arc de Triomphe that held on Sunday, a decision has been passed that would see the horse retire from racing. Sottsass would now begin its career as a breeder, and, according to its co-owner, Peter Brant, he is "looking forward to breeding some of my best mares with him."
Sottsass was foaled in March 2016 and began its racing career in 2018. Since then, it had taken part in 9 races and won 5 of them, including Sunday's Arc win. Some of its wins also include Group One races.
The Jean-Claude Rouget-trained horse, which is a thorough French breed, won the Prix Niel in 2019 and the Prix Ganay earlier this year. Sottsass's performance in this year's Arc was one better than its performance last year where it came out in third place.
Speaking on the plan to retire the horse, trainer Rouget praised the decision and described Sottsass as a "very courageous horse." For Brant, there could not have been a better time to retire the horse after all that it had achieved. He said; "A world champion at 3 and now an Arc winner at 4, I have decided to retire Sottsass after what he has achieved. He has retired sound and right at the top of his game—this is important to me. I am looking forward to breeding some of my best mares to him. Sottsass has proved himself the ultimate champion. Jean-Claude Rouget has done a masterful job with Sottsass and it gave me great pleasure to share in his first Arc success."
Sottsass would now begin its life as a stallion at the Coolmore Stud in Ireland next year. Coolmore Stud, according to Brant, had purchased 50% of Sottsass earlier in the year, making them co-owners of the horse. The horse has a very rich pedigree that includes seven-time Grade One winner, Sistercharlie, which is its sister.
Leave a comment