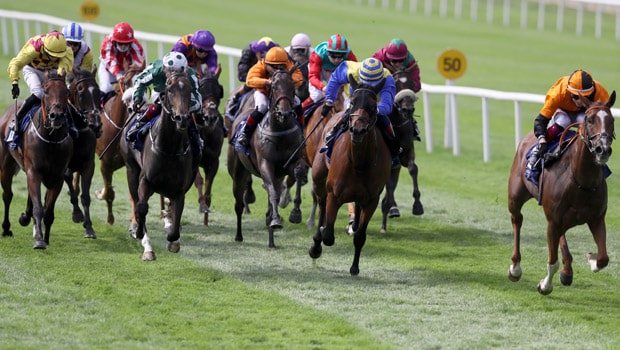 Jockeys from outside of Ireland would now be allowed to compete at Group One events after a review of COVID-19 protocols regarding quarantine.
Part of the measures adopted by the government to curtail the spread of the virus was a mandatory 14-day quarantine period to be observed by those coming into the country before doing anything else. This had prevented jockeys, even from Britain, from coming into the country and several Irish jockeys that left the country to participate in events had to observe quarantine when they returned.
But the Irish Government has reviewed that law following an appeal from Horse Racing Ireland which had asked the government to make exemptions for "elite athletes and sport people". This is due to the Longines Irish Champions Weekend taking place on the 12th and 13th of September. The government has agreed to make the exemption that would cover jockeys.
Chief executive of the HRI, Brian Kavanagh has explained that the exemption would only cover jockeys coming in for big events and not all jockeys would be granted that privilege as it would on a case-by-case basis. He said, "We have had a change in the Government protocols concerning sportspeople and athletes published today, but it is very much on a case-by-case basis.
It will be limited to a small number of riders and only for Group One races. Jockeys travelling to ride would be at the lower end of the risk scale as they are operating in secure environments, but it will be on a case-by-case basis. Each application will be risk assessed by the medical officer, with risks around contact in travel managed and health checks both before and after."
This change in law offers relief to British rider Ryan Moore, who had entered Ireland last weekend to observe quarantine just to participate at the Longines Irish Champions Weekend, to leave Ireland for Britain to ride at the Sprint Cup at Haydock taking place this weekend. Moore revealed how glad he was due to the relaxation in rules and rendered appreciation to the Irish Government and the HRI.
Leave a comment