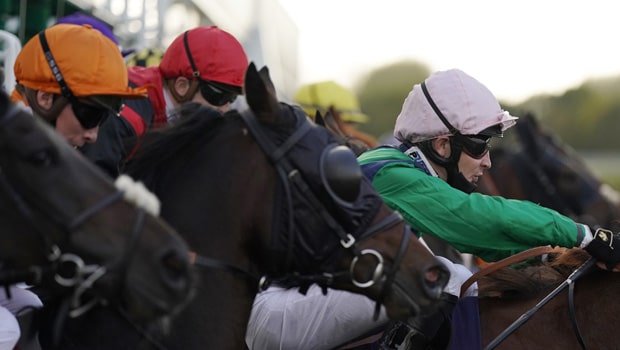 The Government of Ireland has rejected expert advice to introduce the highest level of combating COVID-19 spread restrictions. This means that racing will continue in the country without the owners in attendance.
Reacting to the development, Horse Racing Ireland chief executive, Brian Kavanagh, said it means they will back to racing behind closed doors. This is level three of the COVID-19 protocol that only allows essential workers alone around the venue.
This was the situation that sufficed last month ago. But a recent spike in COVID-19 has led to lockdown in the country. Kavanagh is, however, happy that at least racing can continue.
The Cabinet held a meeting on Monday afternoon, discussing the recommendations being on the front burner. After they consulted with the chief medical officer Dr. Tony Holohan about proposals for tighter restrictions, the coalition leaders decided to go back to level three of the protocol.
It could be recalled that Aidan and Joseph O'Brien's Australian runners were forced to pull out all their runners on Sunday's Prix de l'Arc de Triomphe card due to contaminated feed. Racing Victoria has tested them alongside eight other horses across the two yards.
They are currently quarantined at the International Horse Centre in Werribee after they arrive in Melbourne. Expectedly, they should be able to return to action after 14 days.
This also affected O'Briens as they had to pull out their ParisLongchamp runners after testing positive for the banned substance.
Racing Victoria, in a statement, said its Integrity Services team are liaising with Irish trainers Aidan and Joseph O'Brien regarding the development.
Stable scratching runners in France and Ireland had their feeds contaminated across the weekend.
According to RV, both trainers and international racing authorities revealed that the contaminated feed was from Europe. It was contaminated with the prohibited substance known as zilpaterol.
Zilpaterol is classified as a beta-agonist. Beta-agonists that affects an animal's breathing. The substance is permitted for therapeutic use,  but not allowed in a horse's system on race day.
Leave a comment