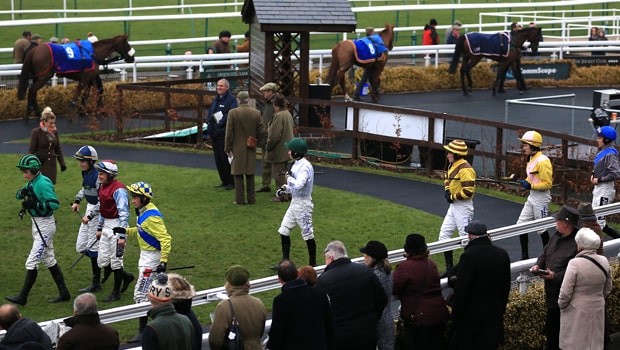 The British Horseracing Association has announced that they are set to commence saliva testing on their jockeys. The scheme is a joint project with the Professional Jockeys Association and it is expected to commence this spring. The test would help detect banned substances like cocaine and other drugs.
The pilot scheme would take off in spring and if it is successful, Horseracing would adopt it fully, making it the first major sport to do so. Saliva tests produce fast results, which means a jockey could be tested and be disqualified from the race if the test result is positive. Philip Prince is the latest jockey to test positive to a drug test and has been suspended for six months. Prince tested positive for a race that took place last year November.
In the past, the BHA used blood and hair samples to conduct tests but they took a long time to get results, sometimes up to 5 days. With saliva tests, greater speed and accuracy are assured.
The BHA released a statement on the recent development: "Any jockey who tests positive would be stood down from riding for the day, in the interests of the safety of fellow jockeys and horses, as is the case with breathalyser tests for the presence of alcohol. As well as providing instant responses, saliva testing is also highly cost-effective. If the pilot proves successful and the system is rolled out on a permanent basis, this – combined with increased funding being allocated to testing in 2021 – would result in a significant increase in the number of raceday tests carried out each year."
Chief regulatory officer of the BHA, Brant Dunshea noted that the need for the test was for more than just disciplinary and regulatory actions but to help educate and rehabilitate affected jockeys. Prince is currently undergoing a six-week rehabilitation program. The BHA has noticed an increase in the use of banned substances by jockeys and the saliva test would not only screen out those who use the drug but would also discourage riders from using it at all since it would be detected faster now.
Leave a comment