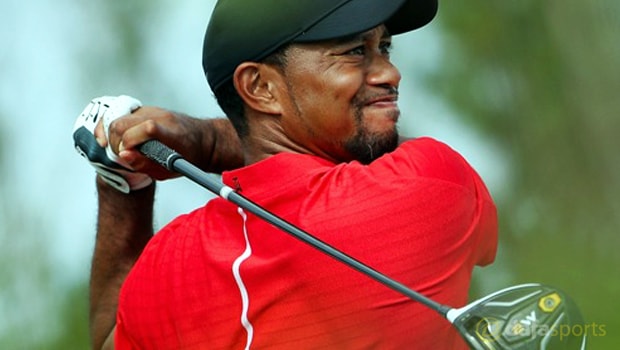 Having played his first tournament in 16 months, former world number one Tiger Woods insists he will be 'smart' when it comes to planning next year's schedule.
The 14-time major champion admits he would love to play a full schedule on Tour but he will be taking some time out between now and January to consider his options.
Unsurprisingly, Woods suggests he will plan the early part of 2017 around getting himself to Augusta National in April for the Masters in good shape.
After his recent injury woes, the 40-year-old concedes that mapping out a season is something he must reacquaint himself with.
"In my heart of hearts I would like to play a full schedule next year," Woods after the Hero World Challenge in the Bahamas.
"I'll have a couple weeks off, work with my physios, get a little bit stronger and then really assess the plan, and what is the smart play.
"How much can we play on the West Coast? How much can we play in Florida leading to the Masters? What's the plan leading to Augusta? Quite frankly, I haven't done it in a while, so we're going to be smart about it."
Woods finished 15th of 17 players at the Hero World Challenge as he struggled to keep mistakes to a minimum on his return to action.
His tally of 24 birdies in four rounds topped the field but he also carded six double-bogeys at Albany to derail his progress.
Overall, Woods was more than satisfied with getting back into competitive tournament golf. "I felt like I did really well…but I also made just some really silly mistakes.
I played the par-fours, quite frankly, awful," he said. "It's kind of new to me again, the feeling of playing, the feel of adrenaline in my system, hitting shots.
It was tough, but I felt like I did some really positive things. I'm pleased about that and I just need to clean it up."
Leave a comment