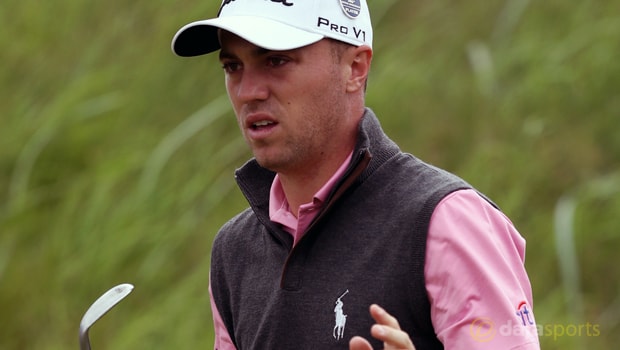 Justin Thomas says his desire to beat the competition is what fuels his quest for success.
The American enjoyed a sensational 2017, winning five times, including his maiden major title at the US PGA Championship.
Thomas eventually went on to rise to number three in the world after winning the FedEx Cup play-offs and returns to the scene of one of his triumphs this week for the Tournament of Champions.
He also added the Sony Open during the two-tournament swing in Hawaii and will be keen to continue where he left off.
Thomas is 7.50 to win for a second straight year at Kapalua, with Jordan Spieth the 6.00 favourite ahead of 7.00 Dustin Johnson.
Like most notably Spieth, and countless players before him, the 24-year-old from Kentucky appears to thrive in the heart of competition, relishing the opportunity to take on the field.
Rather than being motivated by winning trophies, he believes his enjoyment of the rush that being in contention gives him will be the vital factor in helping him continue his rise over the next 12 months.
He told reporters: "It's bizarre but it's like, when you win, I'm exhausted, I'm tired, I want to keep doing it, but it just was, I never was like, man, because of I won this tournament, I really want to do it more.
"It's like, man, I just want to win because I like winning and I like trophies and I like beating everybody else and that's enough hunger and motivation for me, I think."
Leave a comment