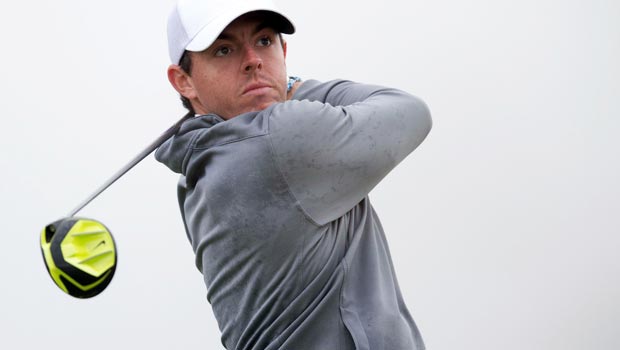 Rory McIlroy is determined to end his season on a high by winning the World Tour Championship in Dubai.
The world number one recently clinched the Race to Dubai title after a sensational year which included two Majors, a World Golf Championship title and the European Tour's BMW PGA Championship.
McIlroy is over 2.7million points ahead of second-placed Henrik Stenson in the points list and will end the year as Europe's number one golfer for the second time in three years.
But despite his success the Northern Irishman insists he will not let his focus slip this week and intends to pick up two trophies over the weekend.
"I'm very proud to have won the Race to Dubai again, and not having to do anything this week I guess is an added bonus," said McIlroy. "But at the same time it would be nice to pick up two trophies on Sunday and not just one. I'm still motivated to go out there this week and perform well.
"It would be nice to cap off the season with another win here and I feel like I'm probably a little fresher than most of the guys as well.
"I think there are a few jaded minds and bodies getting off that plane from Turkey the other night. Hopefully, I can use that to my advantage and put in a good performance this week."
McIlroy is 6.00 to win the World Tour Championship, which begins on Thursday November 20.
Leave a comment