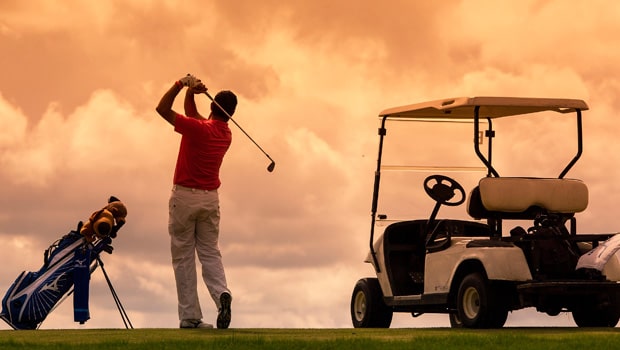 The PGA has announced that they would introduce a $40million pool to rewards its top-performing golfers. It is believed that this move is to stop top golfers from breaking away from the PGA and starting a new association.
Over the years, there have been talks about the creation of a new competition, the Premier Golf League, which would come to disrupt the current system. It would have a similar effect to what the Super League was to have on European football. The PGL had so many offers that would attract some current golfers. So far, no top golfer has identified with the new competition, although there were several rumours last year.
This new program, called the Tour's Player Impact Program would reward the top 10 golfers who performed well. According to them, the program was "designed to compensate players who are judged to drive fan and sponsor engagement, like Tiger Woods, Bryson DeChambeau, and Rickie Fowler." Woods was the leading scorer of 2019, followed by Rory McIlroy, Brooks Koepka, Phil Mickelson, and Rickie Fowler, with Jordan Spieth, Dustin Johnson, Justin Thomas, Justin Rose, and Adam Scott making up the top 10 of the year.
According to the PGA, the metrics for determining a player's performance would be determined by many things including "popularity in Google Search, Nielsen Brand Exposure ratings (how often they are on TV during tournaments), Q Ratings (how well-known they are to the general public), MVP Index ratings (social media engagement) and Meltwater Mentions (how often they are covered by the media)." What matters most is how much sponsorship and exposure they bring to games rather than how they play.
It was rumoured that the FedEx Cup points would be added to the calculation, but the PGA has confirmed that it would not be used. They also said that the program has been in place since the first of January.
Leave a comment