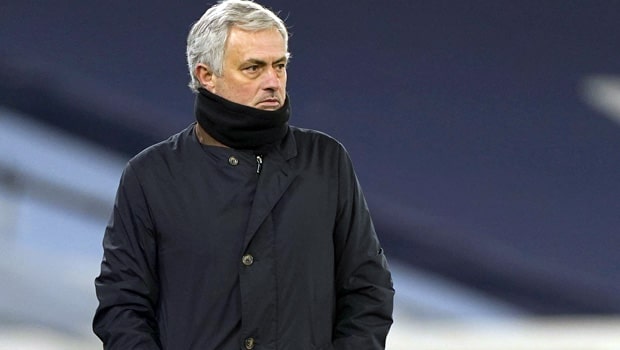 17 months into his tenure with Tottenham, Portuguese coach José Mourinho has been relieved of his duties for the North London club.
He failed to deliver the level of play that has been expected of his clubs going back to the successes with Chelsea and Real Madrid.
"José and his coaching staff have been with us through some of our most challenging times as a Club," Tottenham Hotspur Chairman Daniel Levy said.
"José is a true professional who showed enormous resilience during the pandemic. On a personal level, I have enjoyed working with him and regret that things have not worked out as we both had envisaged."
Mourinho's initial contract from November 2019 had him on the books through the 2022-2023 season.
No Premier League club has dropped more points from winning positions this season than Tottenham did with 20. At the time of the news, Tottenham sat in the No. 7 spot of the standings; they were atop the leaderboards in December.
"He will always be welcome here and we should like to thank him and his coaching staff for their contribution," Levy added.
Mourinho's last game with Tottenham saw a 2-2 league draw on the road vs Everton.
Tottenham face Manchester City in the Carabao Cup Final at Wembley Stadium on Sunday. The team will most likely be led by former player, Ryan Mason.
Leave a comment