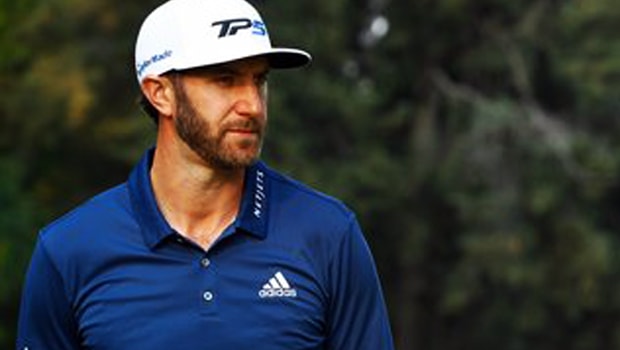 Paul Casey believes world number one Dustin Johnson is ahead of his peers right now owing to his mental toughness as much as his golfing ability.
Johnson prevailed at the World Golf Championship in Mexico by one stroke from Casey's fellow Englishman, Tommy Fleetwood, having posted a 14-under par total for the tournament.
It came at the end of a week where the American struggled to make a lot of putts from inside 10 feet, while Johnson also bounced back having made back-to-back bogeys in the back nine of his final round.
That left him trailing Jon Rahm briefly but he recovered to win the tournament, the fourth WGC triumph in his career.
Johnson became just the fifth player to win their first PGA Tour event after becoming world No. 1 and opened a significant gap between himself and second-ranked Jason Day at the top.
He now has 14 PGA Tour wins on his CV and, according to Casey, there is plenty more to Johnson's success than just sheer physical ability.
"People will always talk about the ball-striking, which is truly amazing," Casey said of Johnson in Mexico.
"But what they fail to mention about Dustin – three things stick out."
"One, how disciplined he's become about taking a look at areas of the game where there's an opportunity.
His wedge game, for example. He capitalized on it last year, and you see what's happening.
Two, he has amazing touch for such a strong athlete—just some soft, soft hands, great touch around the greens and on the greens.
"And the third, and probably most important statistic – everybody loves that strokes gained statistic," Casey continued.
"Oh, strokes-gained driving, oh, strokes-gained putting.
Nobody ever talks about strokes-gained mentally, strokes-gained attitude.
"Strokes-gained attitude, he's probably number one. Because he's just like, 'I made double. Yeah. I made eagle. Yeah.' [Laughs] It's brilliant! He's just got it.
That to me is the third element." Johnson is 7.50 to win the Masters at Augusta next month.
Leave a comment