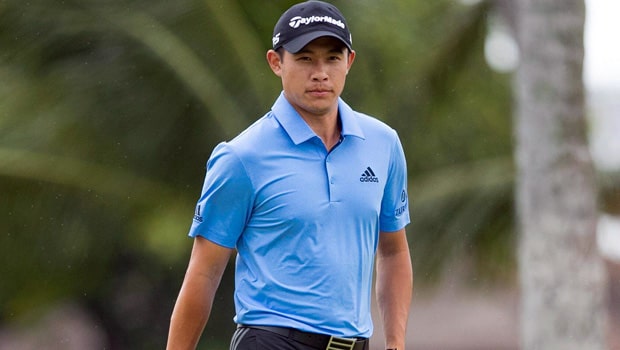 Collin Morikawa carded 3 under 69 on Sunday evening to win the WGC-Workday Championship there at The Concession in Florida.
Morikawa finished at 18 under to claim first place, three shots ahead of Billy Horschel and former world number one, Brooks Koepka with Viktor Hovland finishing at fourth place. Morikawa had an exciting Saturday, playing seven birdies in eight holes and finishing with a two-shot lead, which he carried into the next day.
On Sunday, Morikawa began his day on a bad note, making a bogey in the second hole, but he quickly made up for it by posting three birdies in five holes. He made another birdie on the 12th hole before closing the last six holes with pars. Irishman Rory McIlroy was two shots behind Morikawa at the third hole, only for him to suffer two bogeys and lose the advantage. He ended up finishing 12 under at 6th place.
Hovland was another person who seemed to have a chance at passing Morikawa after playing three birdies and two straight shots in the 12th and 13th hole, getting to 16 under and one shot behind Morikawa. But he fumbled in the 14th and 16th, giving Morikawa enough chance to fly to the finish with a clear two-shot lead. Hovland ended up finishing under 67.
Many of the players on the pitch were dressed in red shirts and black pants as a form of homage to the legendary Tiger Woods who is in critical condition at the hospital after surviving a ghastly accident last week. Morikawa did not have a red shirt on as his did not get to him in time. But he has always been a big fan of Woods and even achieved a feat on Sunday, joining Woods to be the second player to win a major and a World Golf Championship under 25 years. Speaking after the match, he said, "I was working on so much the past couple of weeks. My game felt so good and I'm so excited right now."
Leave a comment