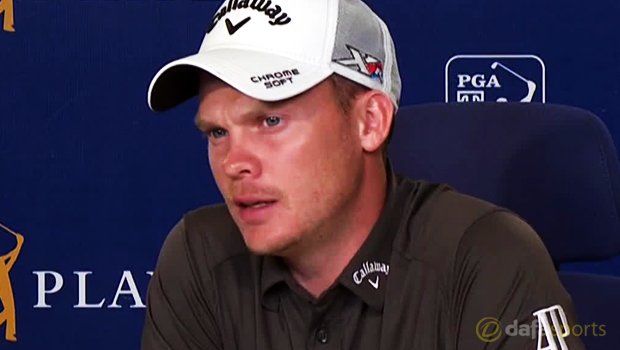 Masters champion Danny Willett is confident that he will be able to compete at The Players Championship this weekend despite not playing a competitive round since he won the green jacket.
Willett, 34.00 to win the fifth major, has enjoyed a long break since he won his first major at Augusta National.
He has spent time with his wife and new baby son as well as fulfilling plenty of media commitments since he managed to take advantage of Jordan Spieth's poor showing on the final round.
Earlier this month, Willett admitted he had not picked up his clubs since winning the Masters but he was back on the course last weekend in an attempt to shake off any rust.
The Sheffield-born golfer will have to overcome yet another strong field at TPC Sawgrass but the 28-year-old insists he will just take it one step at a time.
"It has been a bit of chaos back home with media interviews and stuff, so it has not really been a quiet four weeks I have been expecting, but in a good way obviously," Willett told Sky Sports.
"I still had a bit of downtime, but I have not played as much golf as I would've liked back at home for various reasons, so yes it is good to be back with the guys practising. Hopefully we can get off to a good start this week.
"I'm just trying to do my bit and if I do what I have done over the last 18 months, two years then I have proved to myself I can do some pretty special things.
I'll approach Sawgrass the same as I did Augusta and as I did the week before that.
I will take care of my little jobs every day and then hopefully if you do all that, you can shoot some good numbers."
Leave a comment