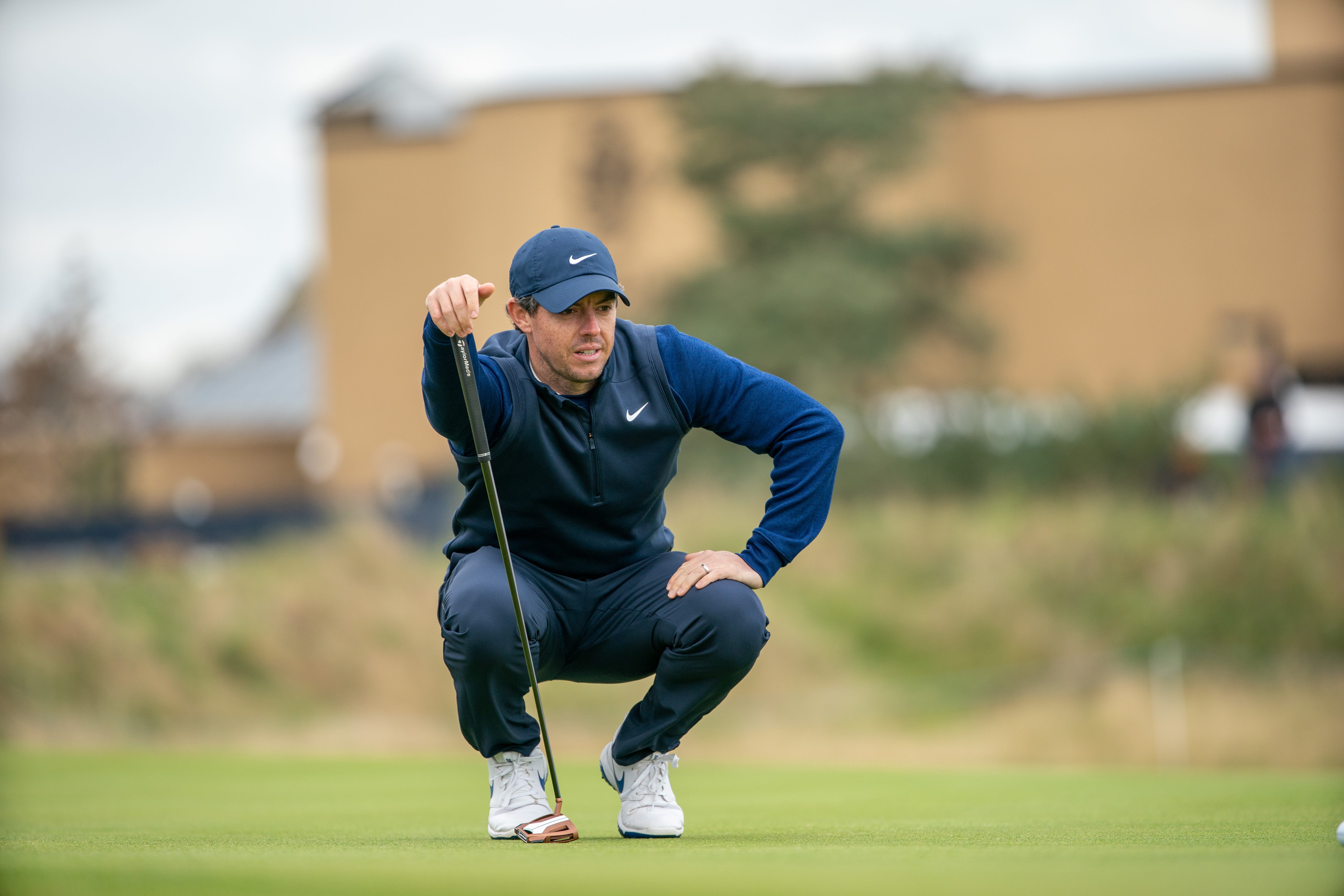 Rory McIlroy is currently chasing Hoatong Li on the leaderboard at the WGC-HSBC Champions, taking place in Shanghai, China. Li leads the event with 8 shots after finishing 8-under par 64 in the opening round of the event. McIlroy trails behind with 5 shots.
Li had an impressive opening game, shooting seven birdies and making an eagle with just one bogey, making it one of the best games in his career. The 24-year-old, who is the home favourite, first started playing this competition since he was 18, back in 2013, although he was less confident then.
This time around, Li played with great enthusiasm in a very relaxed manner as he enjoyed every bit of the game. He started the game by making two birdies, continuing along the way, only making an error once. Speaking after the game, Li stated his opinion about how it would be great if a Chinese actually won the event, expressing his hope that he might win, while also acknowledging the uncertainty in the given event. The current placing might just change in the coming days as upsets are bound to happen.
North Irishman, McIlroy finished the game with 5-under 67, putting him behind 6 other players, including Li. But he might just bounce back, given that this is not the first time it would happen. He has managed to finish top five at this event for four years in a row.
Frenchman, Victor Perez, is the man behind Li with only one shot. The last year's winner of the event, Xander Schauffele, is 6 under, together with Mathew Fitzpatrick, who played a fine game, making seven birdies. Schauffele has a flu problem to deal with, but he hopes he can keep it at bay as he continues with the tournament, possibly winning it for the second time in a row. Both he and Fitzpatrick finished with 66.
Leave a comment