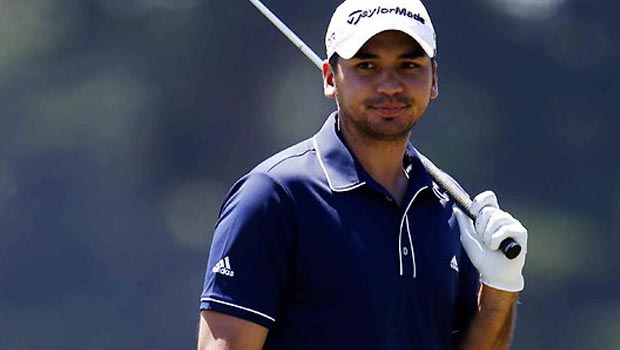 Jason Day believes he is physically and mentally ready to become world No.1 and win consistently this year ahead of the Tournament of Champions in Hawaii.
The Australian is currently ranked eighth in the world and was tipped for big things in 2014. And, despite being plagued with injuries, he still managed to win a World Golf Championships event.
He also finished twice as a runner-up in US PGA Tour events – but second place is not where Day wants to be.
Having also finished as a runner-up at the Masters in 2011 and at the US Open in 2011 and 2013, he wants to go one step further this year and prove he is capable of being a consistent winner.
"The only thing that is missing is a lot of wins," said Day. "I am not trying to put pressure on myself but I know I should be winning on a consistent basis.
"Physically I feel good and mentally I feel like I'm ready."
Day admits he was annoyed with the injury-interrupted 2014 but is confident he will come back a stronger player.
He added: "There was plenty of frustration last year because I really thought I was going to be No.1 in the world but at the end of the day it was good experience-wise for me.
"I learned more and am wiser and hopefully it can now all come together."
Day will begin his US tour season at the Tournament of Champions, starting on January 10.
The $5.7million event sees Day, who is the 8.00 favourite to win, go head-to-head with the likes of Matt Kuchar (8.50), Bubba Watson (8.50) and Zach Johnson (15.00).
"I feel a calm now when I talk about it and this year feels like it will be different," said Day. "I am not going to make or have excuses.
"I feel the expectation from myself and others from all around the world but I need to win tournaments, including majors, if I am to get to No.1 and that's the goal."
Leave a comment