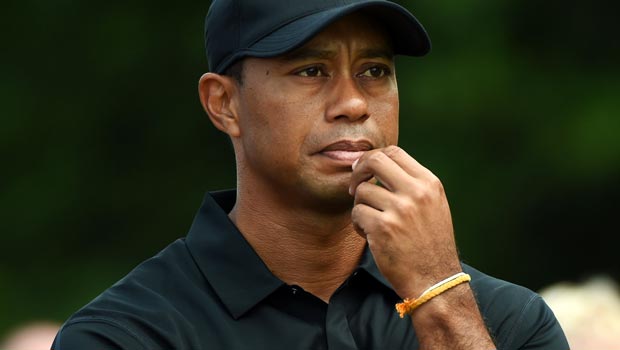 Former world number one Tiger Woods will miss next week's Arnold Palmer invitational but is still hoping he will be fit enough to play in next month's US Masters in Augusta.
Woods is on a self-imposed break from the game after he described his recent performances as "unacceptable for tournament play" and he maintains he will not return until he can compete at the right level.
Woods has won the invitational on eight separate occasions in his career so his absence from a tournament he enjoys will be a blow.
Current world number one Rory Mcllroy 1.71 is the clear favourite to win but the bigger target is a return for the first Major of the year in early April.
In a statement on his official website, Woods said: "I spoke to Arnold and told him that I will not play in his tournament this year. I'm sorry I won't be in Orlando next week, but I know it will be a really successful event.
"I hope to be ready for the Masters, and I will continue to work hard preparing for Augusta.
"I've put in a lot of time and work on my game and I'm making strides."
Woods has been plagued by injury problems to his back and his efforts this season to return to his blistering best form have all ended in failure.
He pulled out of last month's event at Torrey Pines after just 12 holes, having missed the cut at the Phoenix Open the week before and now it's all about Augusta.
Leave a comment