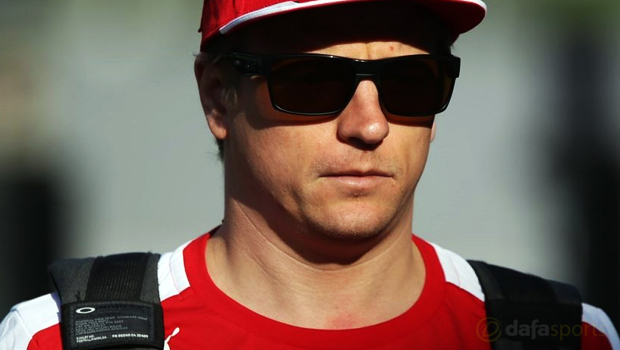 Ferrari's Kimi Raikkonen is looking forward to the United States Grand Prix this weekend and testing his skills on the "interesting" circuit in Austin.
Raikkonen, who was world champion back in 2007, has enjoyed a decent season so far having recorded four podium finishes and a further 11 points-scoring results.
However, the 37-year-old has struggled to match the dominant Mercedes drivers and there are still certain areas the Maranello-based outfit need to improve on in time for 2017.
Only four races remain in the current campaign and the action heads to Austin next where the teams will do battle at the Circuit of the Americas.
The Finn, who has signed a new deal for 2017, has struggled on the track over the last four years and is yet to finish higher than sixth position there.
But, despite his lack of form in Austin, Raikkonen is hopeful he can get to grips with the circuit this time around.
He said: "They put a good design in it, plus it has uphill sections and it's not just flat. I think it makes it more interesting."
Raikkonen, who finished fifth in Japan last time out, is priced at 4.50 to clinch a podium place in the US.
Championship leader Nico Rosberg is 2.10 to win the race while team-mate Lewis Hamilton, who is 33 points off the lead in the drivers' standings, is the marginal 2.05 favourite to triumph.
Raikkonen's team-mate Sebastian Vettel, who is yet to win this season and has slipped to sixth in the individual standings, is a 12.00 chance.
Leave a comment