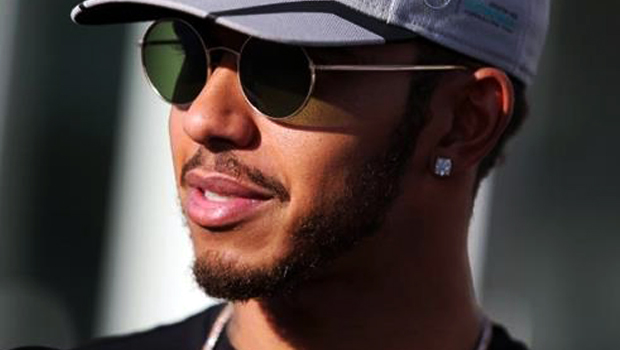 Lewis Hamilton is ready to come out all guns blazing at the United States Grand Prix this weekend as he looks to keep his title hopes alive.
The Brit came home third last time out at the Japanese Grand Prix as Mercedes team-mate and title rival Nico Rosberg claimed the chequered flag.
Rosberg now holds a healthy 33-point lead over Hamilton, who is priced at 4.75 to win the World Championship, with a maximum of 100 points left to fight for in the final four races.
The German has won four of the last five races to pull clear in the drivers' standings as he looks to claim his first title and end Hamilton's stranglehold.
Hamilton, who is a big fan of the American event and has won the last two races there, knows that failure to make it three on the bounce could end his dreams of adding another world title to his CV.
"We've got four races left to make the most of it and that's exactly what I plan to do. It's just about hitting every race weekend as hard as I can, going all out for every win and seeing what happens from there. I'll be holding nothing back out there," Hamilton said.
"First up, we're back in the States – which is like a second home race for me these days. I love the country, the culture, the people and the track, so I can't wait to get started.
I've got some great memories from Austin, with three wins from four races and, of course, the title win last year.
"That was one of the highlights of my career, no doubt. It's almost like the American fans have adopted me as their own, so I'll try to channel all of that positive energy into this weekend."
Leave a comment