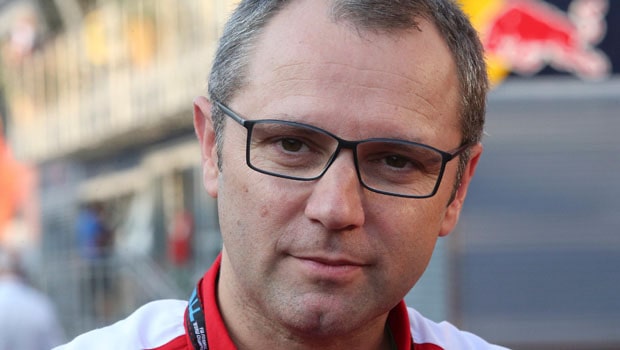 Current travel restrictions in Canada have forced the cancellation of the Canadian Grand Prix that was supposed to hold between June 11 – 13 in Montreal. The GP would now hold in Turkey instead, making it the second Turkish GP in two years after being off the calendar for nine years.
The travel restrictions in Canada enforce a compulsory 14-day quarantine period for those coming into the country, making it impossible for F1 to enter as the Azerbaijan GP holds on June 6, just a week before June 13. This is the second year in a row where a Grand Prix would not hold in Canada due to Covid-19.
In a statement by F1 president, Stefano Domenicali, he thanked the promoters of the Canadian GP and also announced an extension of their partnership; "We are grateful for the efforts of the promoter and the authorities in Canada, Quebec and Montreal in the past few weeks to try and make the race happen and we are pleased to announce a two-year extension to our partnership with the Canadian Grand Prix."
He also said that those who bought tickets for the 2020 and 2021 Canadian Grand Prix would have the option of a full refund or to transfer their ticket to the 2022 season. About the Turkish GP, he said, "I know all our fans are excited by the dramatic start to the season and Turkey is a great circuit that delivers great battles on the track." Domenicali noted that F1 has continued to maintain good communication with all the other promoters since the season started.
The Turkish GP made it back to the F1 calendar in 2020 after nine years away. It was at last year's Turkish GP that Lewis Hamilton won the race that earned him his seventh world championship title, putting him on the same level with Michael Schumacher in that regard, although Hamilton has won more races than him.
Leave a comment