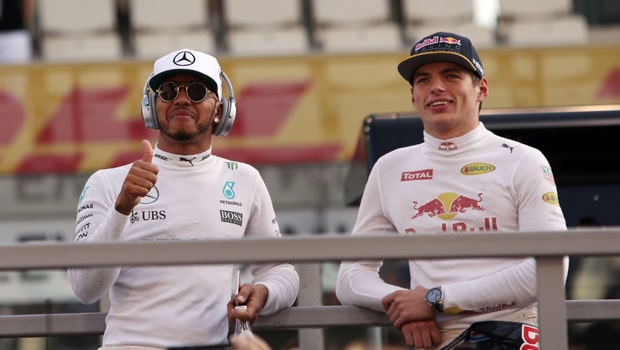 Seven-time world champion, Lewis Hamilton claimed the first victory of the season as he finished ahead of Red Bull driver Max Verstappen at the Bahrain GP that took place on Sunday, March 28. Verstappen looked well on course to win the race until he received orders from his team to relinquish his lead after he veered off track. This then allowed Hamilton, who was tailing close behind, to take the lead position which he maintained till the end of the race to claim his 96
th
F1 victory while Verstappen settled for second place. Hamilton's teammate, Valtteri Bottas came third.
Speaking on Sunday's race, Mercedes technical director, James Allison, described his experience watching the race as "one of the most thrilling, nail-biting, sort of, chest-bursting experiences that I have ever had at a race track." Allison, who has been working in Formula 1 since the 90s, admitted that even the technology they usually relied on to predict the outcome of races found it hard to predict the outcome of the race; "We have all sorts of tools at the track that make predictions for us, that show us how the tyres are wearing, what the likelihood is of holding a place, not holding a place and we have the timing screens like everyone else and we have the television like everyone else. But all those tools were of no help, they were making a prediction that was changing with about every two or three seconds, it was saying Lewis was going to win, then it would change its mind and say that Max was going to win but honestly you didn't need the software to know how tight it was and all of us were holding our breath, crossing our fingers, crossing our toes and just hoping with everything we had that Lewis would be able to hang on to the end."
Allison's account is just a glimpse of how tough the race was. Verstappen claimed the lead position from the fourth lap until he was asked to give up the position. Although Hamilton maintained the lead from then on, it was a tough race as both drivers were less than an inch from each other and it looked like the lead could go to Verstappen at any second. Hamilton has started the season on a high note, which just seems typical at this point.
The next race, the Imola GP, would hold on April 18.
Leave a comment