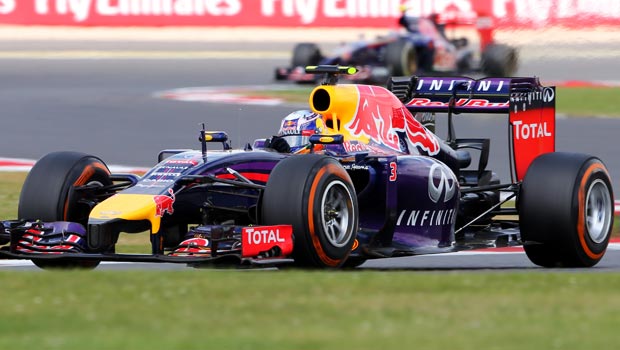 Sebastian Vettel has endured a disastrous campaign so far in 2014 but is hoping that a return to Hockenheim next weekend can help kickstart a strong run until the end of the Formula 1 season.
The four-time defending champion has picked up just two podium finishes this term – at the Malaysian Grand Prix in March and the Canadian Grand Prix in June – but has regularly been outperformed by team-mate Daniel Ricciardo and is now down in sixth place in the standings, 28 points behind the Australian and a massive 95 adrift of championship leader Nico Rosberg.
Lewis Hamilton is priced as the 1.60 favourite to land his second world title after cutting Rosberg's (2.20) lead to just four points going into the German Grand Prix next weekend, thanks to victory at Silverstone last time out.
It is Rosberg who has home advantage next up although Vettel – the winner of this race at the Nurburgring last season – is now looking to get back into race-winning contention at one of his favourite tracks.
"I always enjoy the atmosphere at the Hockenheimring," he said in Red Bull's GP preview. "When you arrive at track in the morning the circuit's already filled with fans and when you're in the car you can see lots of German flags in the grandstands.
"The signing session is always very busy too. It's those little things I really enjoy about Hockenheim.
"We get a lot of encouragement. During practice you know that the fans in the grandstands are there to support you and stand by you, no matter what.
"Of course, you want to give as much as possible back to the fans, but sometimes it's not in your hands.
"However, we will attack at the weekend and give everything."
This could be the last German Grand Prix to be held at Hockenheim with reports suggesting that the Nurburgring is close to securing a deal for the foreseeable future.
Leave a comment