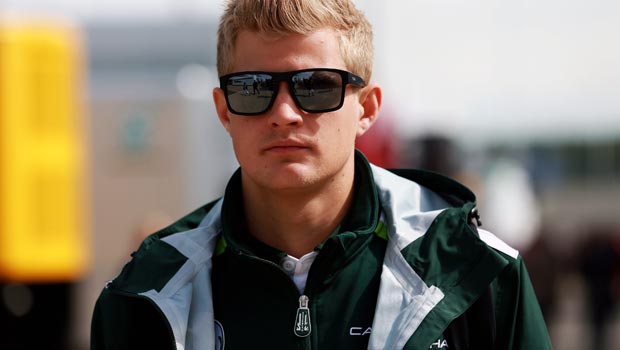 Sauber have announced that Marcus Ericsson and Felipe Nasr will drive for them during the 2015 F1 World Championship.
Brazilian Nasr is the latest to have been announced, and has been Williams' test and reserve driver this year, while also participating in the GP2 series.
The 22-year-old said: "This is an unforgettable moment that I owe to all of those who have supported me."
Swedish driver Marcus Ericsson had been announced last week, with Sauber team boss Monisha Kaltenborn described him as a "highly motivated driver" whose signing would give the Swiss outfit "fresh impetus".
Ericsson, who is yet to score a World Championship point, had been driving for Caterham this season, before the Oxfordshire-based outfit went into administration last month.
The Swede said of the move: "Sauber has put its trust in me for 2015 and it makes me proud as Sauber is known as one of the best teams in developing young drivers. It will be a great challenge."
Sauber have had a disappointing season during 2014, having failed to finish in the points in every race so far, with just the Brazilian and the double-pointer at the Abu Dhabi Grand Prix to come.
The announcement of the 2015 line-up spells the end of the line for current drivers Adrian Sutil and Esteban Gutierrez, who have a best finish of 11th between them in the current campaign.
Leave a comment